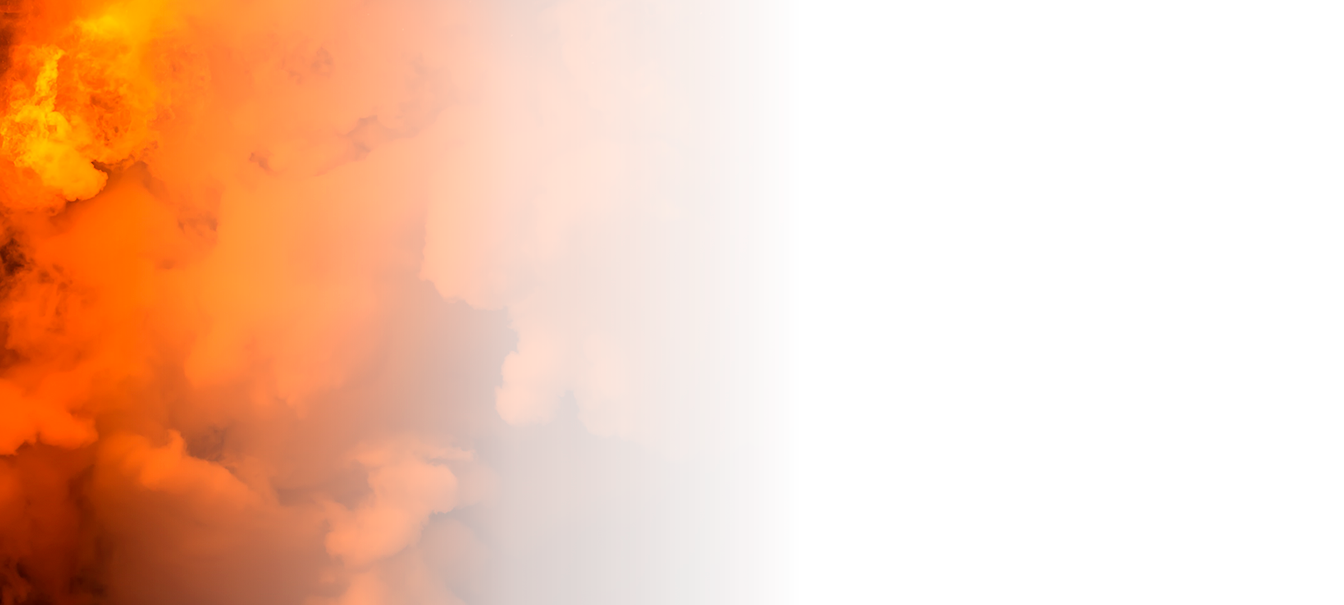 Nova Xtreme
Nova Xtreme  – New construction in Nova X carcass family
Innovative Single Unit X Series Carcass designed specifically for high heat applications
Next-Gen High Heat Carcass Design
Stronger Adhesions due to less ply's and skim rubber
More Flexible around larger pulleys due to high heat designed carcass
Maintains Impact, Rip and Tear benefits of an X Series carcass under extreme and high heat conditions
Looking for a Heat Resistant Solution?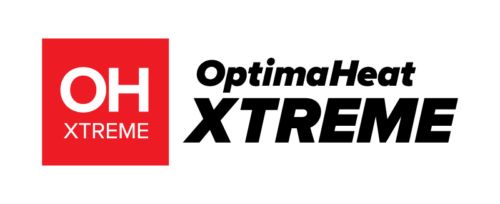 Discover Optima Heat – Xtreme! A brand new combination of Nova- Xtreme carcass and Heat resistant compound Optima Heat that provide the Longest Life in Higher Heat Applications!
Available Cover Compounds
RockMaster® is available in cover gauges up to 1/4" and in the following compound:
Select interesting properties to get detailed information.
OptimaHeat cover… OptimaHeat cover compound retains its heat resistance after continuous operation up to 400 degrees… OptimaHeat cover compound retains its heat resistance after continuous operation up to 400 degrees F, with minimal abrasion degradation. This new proprietary cover resists hardening and cracking while retaining its flexibility when running under extreme and high heat conditions Key Characteristics: Better Heat Aging…