BIRDSi
Web application
Real-Time, Remote Access to Your Belt Performance
Powered by EagleEye®, BIRDSi™ identifies potential issues, before they create the need for larger, more time-intensive, and expensive action. Your BIRDSi™ subscription includes online remote service and call center support, on-demand web reports, and yearly review of your system performance.
Log in anywhere via computer
or smart phone/tablet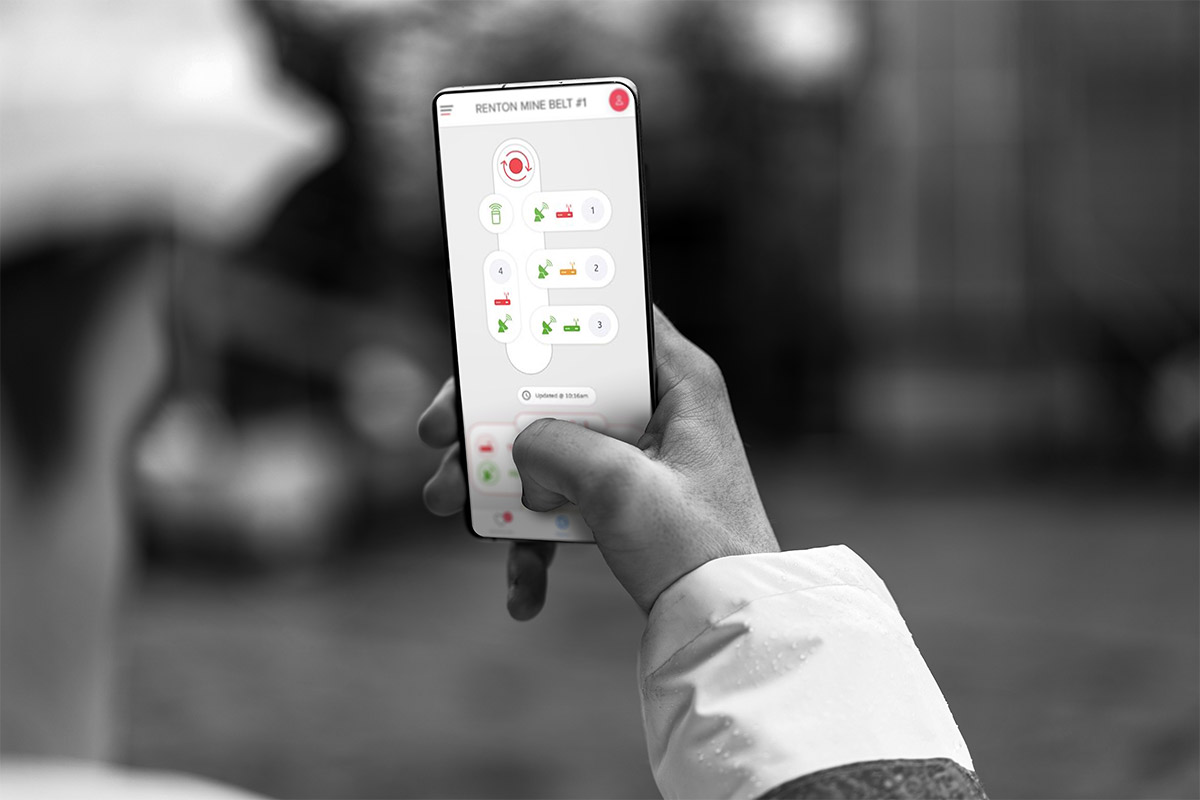 Permanent steel
cord monitoring
A permanent device affixed to steel cord conveyor belts to allow 24/7 monitoring of each health event, including:
Internal steel cord damage
External impact
Rips & tears
Splice elongation & degradation
INCREASE YOUR BELT RELIABILITY AND UP-TIME
Fenner Dunlop's proprietary sensing system, Eagle Eye®, has been successfully monitoring steel cord conveyors for several years. With over 100 systems out in the field, you can trust in our best-in-class technology. Using EagleEye®, with BIRDSi™ web application allows the most efficient maintenance and operation of your steel cord belting.
Support Efficient Maintenance and Operation
Automatically monitor the status of all your conveyors from a single dashboard.
Identify potential issues before they create the need for larger, more time-intensive, and costly action.
Reduce Unplanned Downtime
Set and configure email or text alerts notifications when your belt is operating outside your expectations.
Proactively address issues so you can increase your uptime and reliability of your conveying operation.
And then email, save or print
Order your EagleEye® hardware system, plus BIRDSi™ software subscription to start improving your belt performance today!
Contact Matt Adkins, IoT Engineer: matt.adkins@fennerdunlop.com