Premium conveyor belting specifically engineered to remove the need for multiple plies.
The Strength & Reliability of a Superhero
Historically, conveyor belts have been manufactured using two or more plies of fabric that are adhered to each other using inner layers of rubber. When additional rip, tear and impact resistance was required for a more demanding bulk material handling application, the obvious answer seemed to be fitting a belt with even more plies with even thicker covers. Which was proved to be very rarely the best solution. The best solution is to fit belts that are specifically engineered for the purpose, which is the philosophy that Fenner Dunlop's X Series is based on.
Fenner Dunlop's X Series conveyor belts are engineered to last longer than typical plied belting in rigorous applications due to their unique carcass constructions. Because these belts are so robust, our customers greatly benefit from requiring less replacement belts, which combats unnecessary waste. Since less replacements belts are required, less raw materials, energy and resources are used in the long run of the conveyor belt manufacturing process.
Fenner Dunlop X Series
for the toughest applications imaginable
Coal Mining
Limestone
Precious metals
Salt mining
Coal-fired power plants
Heavy aggregates
Recycling
Tough Belts for
Tough Applications
The X Series is Fenner Dunlop's premium line of single carcass construction conveyor belts.
We offer a straight warp weave and two variations of the dual crimp weave (only dual crimps on the market).
X Series belts are specifically engineered to remove the need for multiple plies.
X Series belts are stronger & tougher than standard plied belts.
Learn more about our unique weave styles designed especially for your bulk material handling needs
UsFlex
Straight-Warp
Our parallel planes reinforce like the multiple plies of traditional belts but without the crimping that weakens and stretches the yarn. Our binder is a built-in breaker to resist impacts and punctures.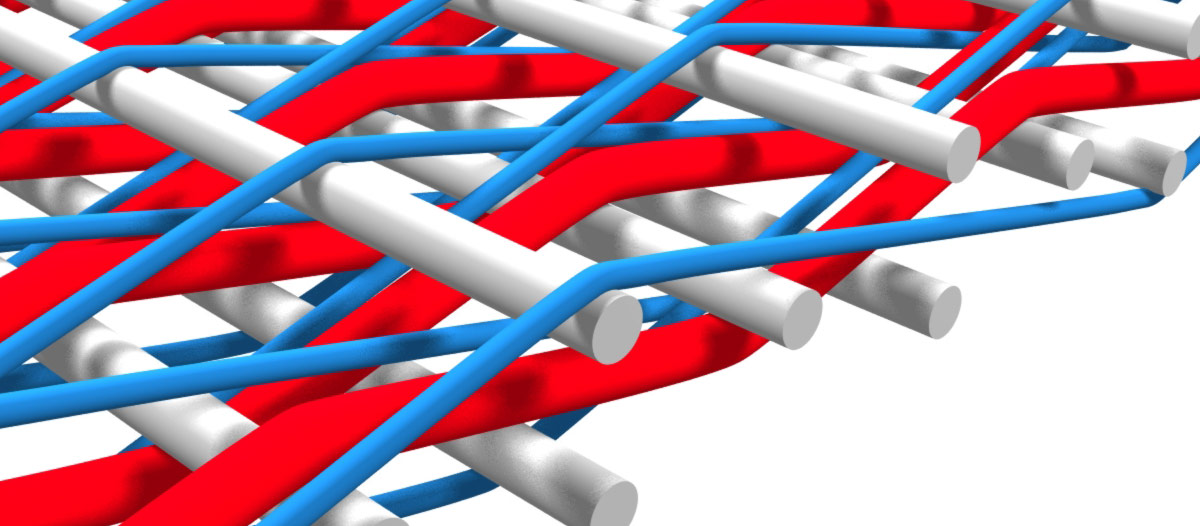 Nova-X, Patriot X
Dual Crimp
The fabric construction and treatment process result in enhanced resistance to edge ravel, moisture, mildew and acid mine water.