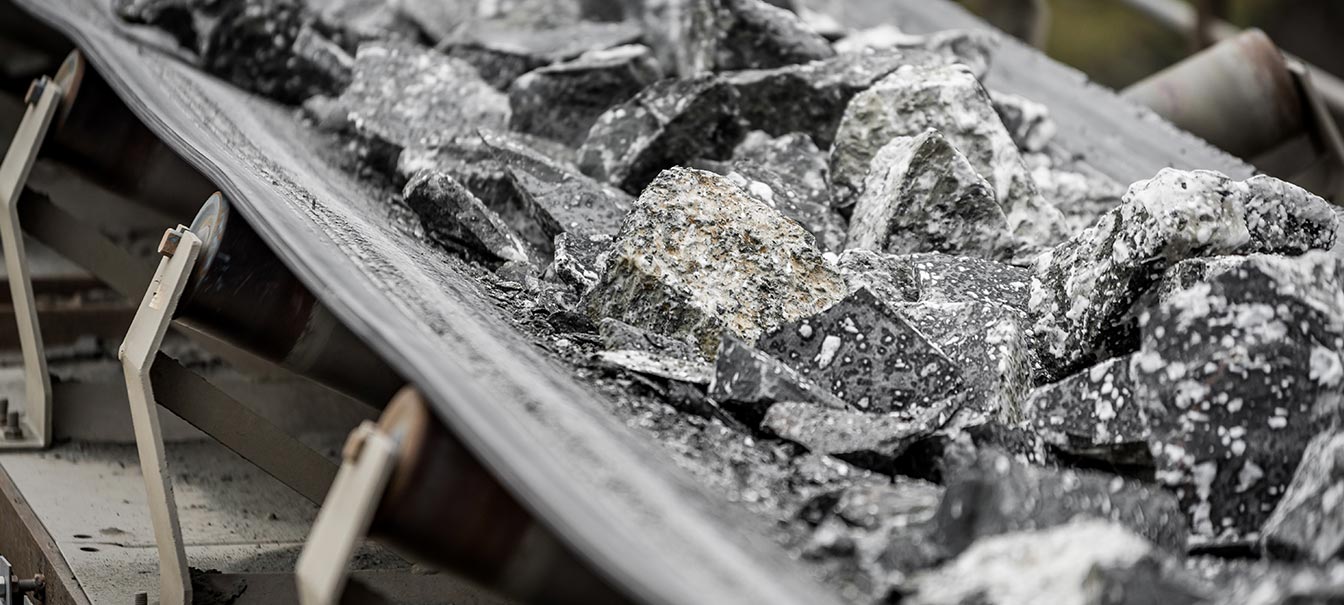 Nova-X®
Our UsFlex® and Nova-X® carcasses can handle the toughest aggregates applications from sand and gravel to primary crushers where premium products are required. UsFlex and Nova-X offer unsurpassed impact and puncture resistance, excellent load support, and longer service life than other premium belts.
NOVA-X
Patented dual crimp weave for higher strength and low stretch applications
Unique fabric weave allows for improved mechanical fastener retention & splice life
Smaller gauge carcass allows for smaller diameter pulleys, as well as superior troughability, tracking and load support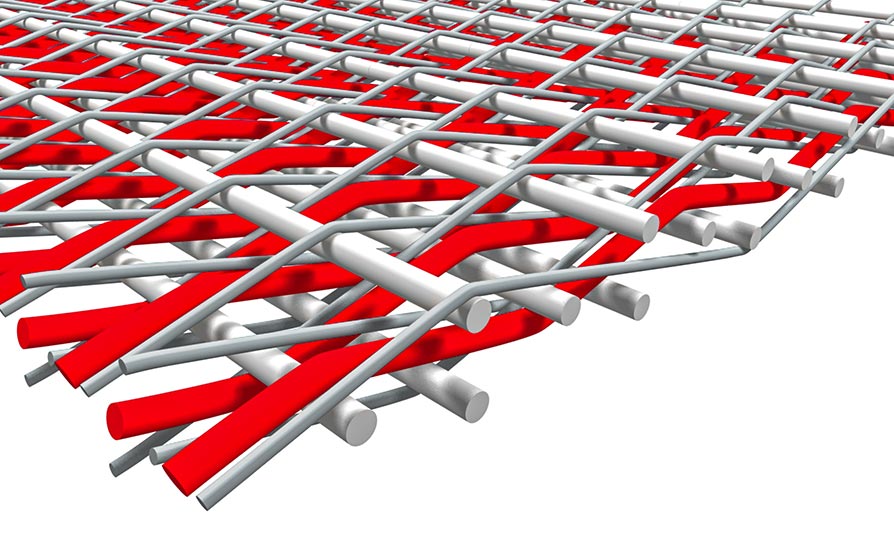 Convey bulk materials more reliably with this advanced flexible belt core
Excellent resistance to rips, tears, impacts, and punctures using a technologically advanced and patented belt fabric design
Available Cover Compounds
Nova-X® is available in cover gauges up to 1/4" and in the following compound:
Select interesting properties to get detailed information.