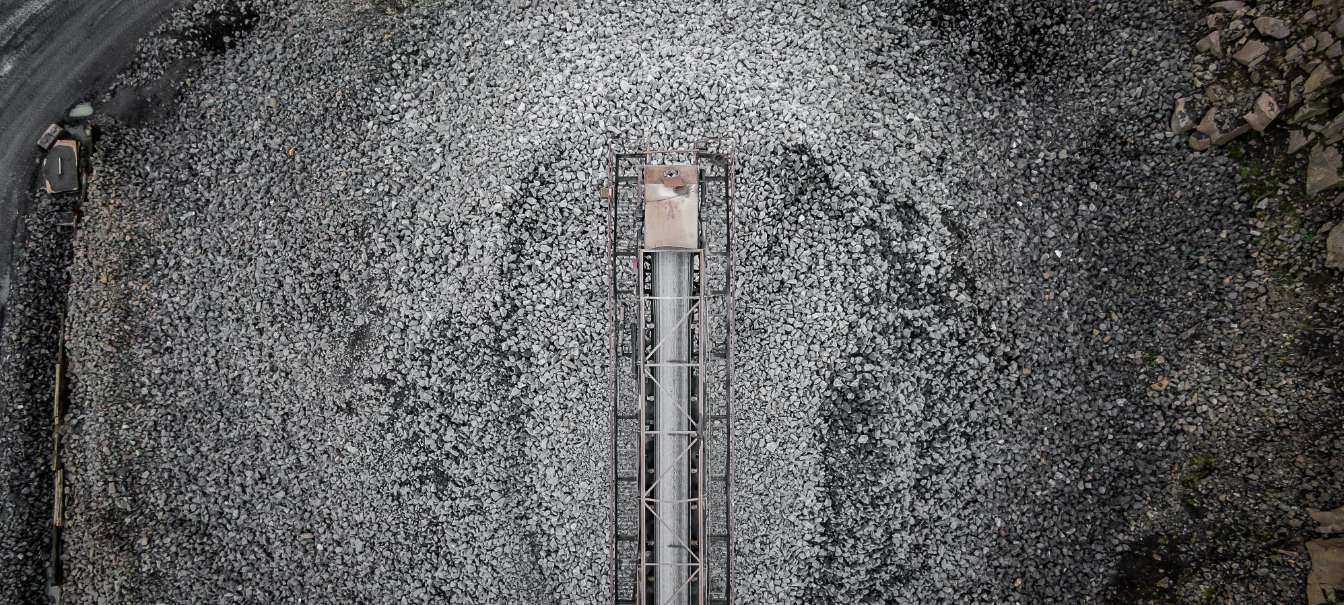 PlylokSupreme®
Premium plied belting that provides superior adhesion values for heavy-duty applications
Better impact and tear resistance, plus better fastener holding as compared to Plylok Master and competitors
Heavier weft construction allows for better load support
Plylok Supreme offers the advantages of low overall stretch and excellent impact resistance. Our warp / longitudinal yarns withstand sharp object impacts and impingement from trapped materials without fracturing. Our weft / transverse yarns give superior troughability and fastener retention.
The proper carcass construction in many applications will determine the total belt life. Whether conveying coal, aggregate, sand, grain, wood products or mineral ore, Plylok Supreme can be manufactured to suit a specific application by utilizing our standard carcass or our customer carcass constructions. We custom engineer Plylok Supreme for each application to ensure minimum downtown and maximum haulage.
Available Cover Compounds
RockMaster® is available in cover gauges up to 1/4" and in the following compound:
Select interesting properties to get detailed information.