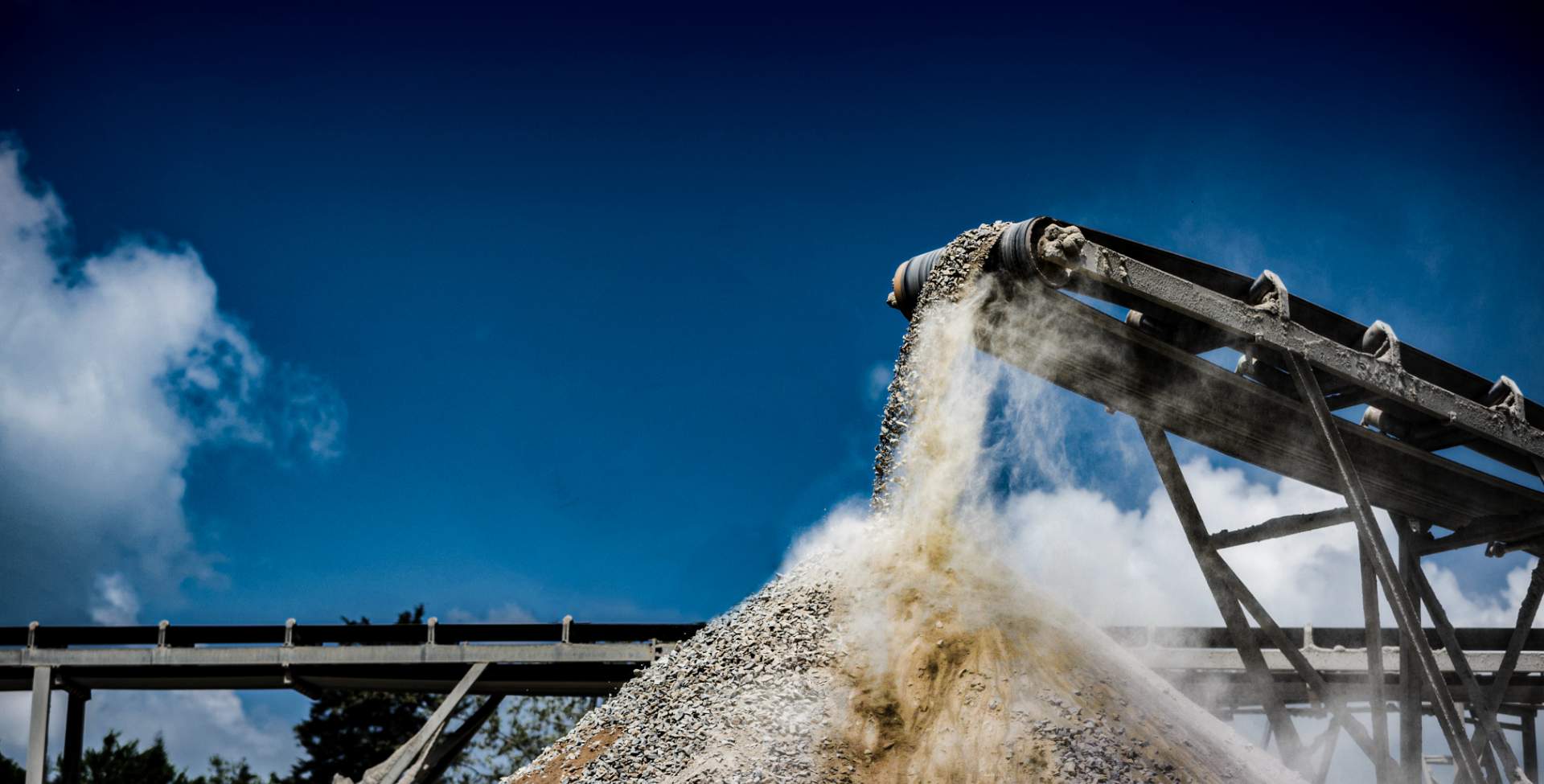 2022 Year In Review — Embracing the new normal
Fenner Dunlop's SVP of Sales and Marketing reminisces the ups and downs of 2022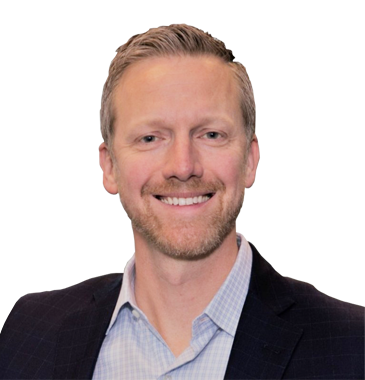 2022 marked the 20th full year that Fenner Dunlop has been in operation in the Americas after the completion of the Unipoly Enerka acquisition in October of 2001 and the merging of the Scandura and Georgia Duck brands shortly thereafter. I feel a great sense of pride in what we have achieved in that time as well as in our long history of being the world leader in conveyor belting (dating back over 160 years with the founding of the JH Fenner Company). May 31, 2023, will mark the fifth anniversary of Michelin's acquisition of the Fenner Group. Since becoming a Michelin group company, we've only become stronger by leveraging the resources and support of a global leader in innovation, sustainable development, and mobility.
The past few years have certainly been some of the most difficult years in the history of our business. 2020 was an extremely challenging year not only for our business and the markets we serve but also for the entire world population and economy due to the COVID-19 pandemic. 2021 proved to be an uneven year with a strong bounce back in sales and market activity but there was also the emergence of the post-pandemic hangover that impacted supply chains, labor markets, and freight availability driving up pricing and lead times.
As we started out 2022, we had an expectation of a return to "normal." Needless to say, that did not happen. With the Russia and Ukraine conflict beginning in February, the global supply chain crisis accelerated ongoing challenges related to raw materials pricing and availability. In addition, Fenner Dunlop (and certainly all of our customers and distributors) had to deal with sky rocketing inflation, labor rates (and shortages), and utility costs. We recognize that our customers and distributors rely on us to provide a secure and stable supply of conveyor belting and related products and services. Throughout 2022, our first priority was to meet the demand of our end user customers and we are proud to say, we did just that. While that came with logistical disruptions and higher prices, we fulfilled our commitment to supply our customers with the critical belting products they needed to keep their operations up and running. We sincerely appreciate the patience and support of our customers and distributors as well as our suppliers and our colleagues at Fenner Dunlop for getting us through yet another challenging year.
In addition to the challenges highlighted above, the serious threat posed by climate change on the future of our planet has accelerated our commitment to sustainability. We at Fenner Dunlop (along with our parent company, Michelin) take sustainability very seriously as it is a core pillar of our overall business ambition: People, Profit and Planet. We have been a leader in sustainability for many years in areas such as reduction in waste from our production facilities, innovative product designs that use less raw materials, creation of longer lasting and energy saving belting products, and reduction/elimination of harmful chemicals in our production processes (just to name a few). In 2023, we will place an even greater emphasis on all of these areas and more.
From a sales perspective, 2022 was a strong year in spite of all of the challenges highlighted above. Coal mining markets continued to thrive driven by strong demand and historically high market price levels for both metallurgical and steam coal. Coming off an extremely strong 2021 and early 2022, our industrial distribution markets slowed a bit in the second half. That said, our production backlog remains at historically high levels and industry experts remain optimistic for growth into 2023 in end user markets for materials such as aggregates, cement, steel, and agricultural products (in spite of growing recession concerns).
Additionally, in 2022, we were delighted to announce the launch of OptimaHeat Xtreme™, our new high temperature resistant conveyor belt. Designed from the inside out, OptimaHeat Xtreme™ is a conveyor belt that combines an amazingly tough patented super flexible single ply fabric, Nova-Xtreme™, with a new high-performance cover compound, OptimaHeat, that protects the carcass even under the most extreme conditions. We look forward to rolling out more new and unique products for the toughest applications in 2023 and beyond.
In summary, it appears that geopolitical unrest, economic uncertainty, and global supply chain challenges are simply the "new normal" and just something we have to plan for and adjust to in the coming months. We are confident that we have the team at Fenner Dunlop to stay ahead of these challenges and to continue to develop, manufacture, and deliver the toughest, longest lasting conveyor belts in world in 2023 and beyond. We know that with the support of our world-class distribution network and the ongoing loyalty and partnership of our end user customers, the future is bright. Thank you for a great year in 2022 and we look forward to a prosperous 2023.
One last note, please join us at the CONEXPO–CON/AGG in Las Vegas in March of 2023. We'll be showcasing new products and a plethora of new marketing programs and materials. Our booth number is C31661. We hope to see you there!