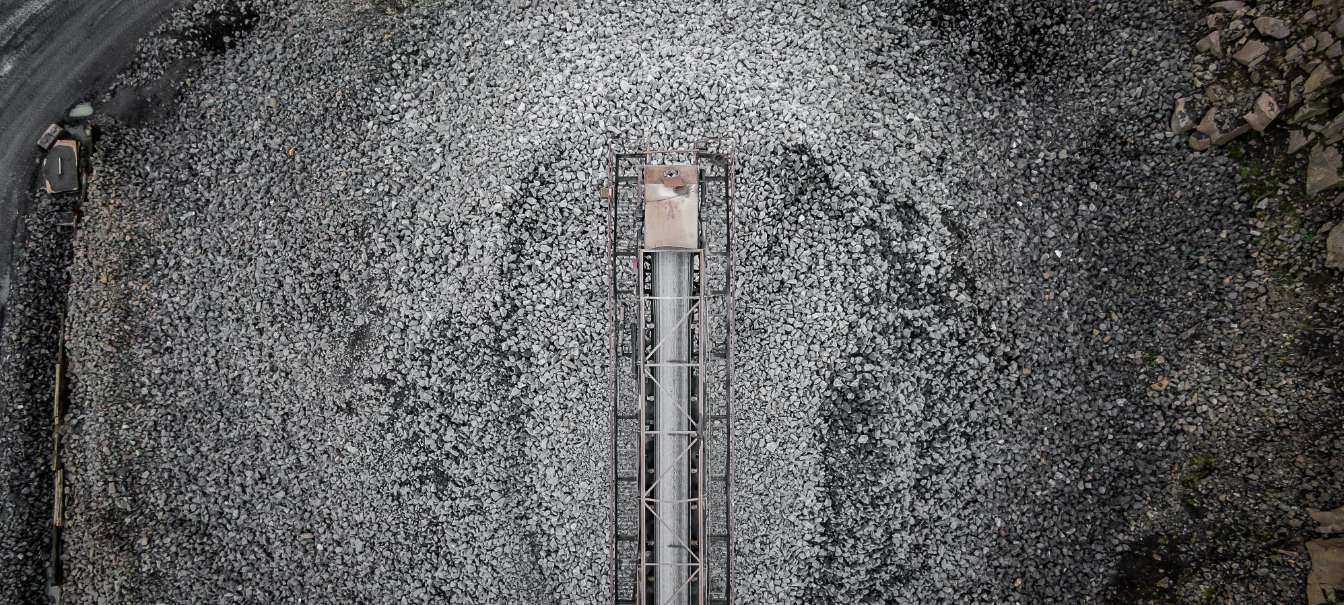 Conveyor Belt Surveys Provide Insightful Information on Overall Health of Belt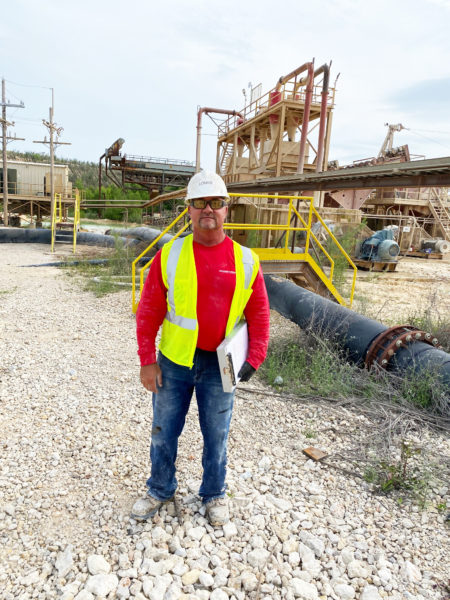 You put the best tires on your car, want the fastest, most reliable internet speed and choose highly recommended doctors for your specific health-related needs. With technology constantly evolving and changing the world everyday, we always want the most innovative products on the market to enhance our lives for the better.
Now if you are someone who works with conveyor systems on the daily, why would you treat your performance expectations for your conveyor belt any differently? Conveyor belts need to be reliable, hardworking and strong.
Not all belts are created equal
When it comes to conveyor belts, it's not a secret that some belts perform better than others. Some belts are manufactured for quick sell, some belts are manufactured with low quality materials while other belts are manufactured without your specific bulk material handling application in mind.
If your current belt is sustaining accelerated damage resulting in dreaded downtime and costly maintenance, it's time to consider other conveyor belting options. Stop settling on belts that do not live up to your specific bulk material handling expectations.
You need conveyor belts that truly provide the lowest cost per ton of material conveyed. You need both the cover compound and the carcass working together to create the optimal product for your specific needs. You need Fenner Dunlop on your team.
Fenner Dunlop conveyor belts are:
Manufactured from the inside out in North America to suit your specific needs
Tested, researched and developed using our own facilities
Engineered to withstand the toughest and heaviest loads
Enhanced with the powerful combination of over 150 years of industry experience and today's innovative technology
Installed and spliced by highly trained and skilled experts
What is a conveyor survey?
How does Fenner Dunlop determine which belt is best for your specific bulk material handling needs? It all begins with a conveyor survey.
A conveyor survey is when an FDA Executive Account Manager or a Technical Support Personnel walks each system in a plant to gather specific details on the conveyor itself. Representation from the supporting Fenner Dunlop Distributor may also be present for the survey as well. The FDA Belt Surveyor(s) wears all necessary Personal Protective Equipment – hard hat, eye protection, high visibility vest, steel toed boots, etc. – to ensure their safety during the survey.
While completing the survey, we must keep the belt application in mind – coal handling, wood handling, grain handling, etc – to ensure that the most appropriate carcass and cover compound are incorporated into the belting specification during the manufacturing process. There is no one belt used for every application.
During the survey, we collect data such as belt width, speed, pulley diameters, type of bulk material conveyed, center to center length as well as the layout of each flight of the system regarding lift per flight. While walking the system, we also take note of the condition of the belt running on the system. We have a general scoring system:
A – new or recently installed
B – good shape with normal wear
C – needs attention or should be budgeted for replacement
Typical Outcome of a Conveyor Survey
Upon completion of the survey, we compile a report for the end user that identifies potential issues which influence the belt's overall performance. These observations outlined in this report provide insight into contributing factors, which if not corrected will reduce the belt service life and could lead to impending down time.
Generally, we find that most plants have about 20% of the belts that need to be replaced at any given time. While some belts are in better shape than others, we strongly urge the customer to replace any belt graded as C. Any belt graded B should be replaced within the next year's budget.
We're Here to Help
If you're interested in having a conveyor belt survey performed at your plant, please reach out to us at info@fennerdunlop.com or use our interactive map to find your local Fenner Dunlop distributor. We love to get our hands dirty in order to help customers.