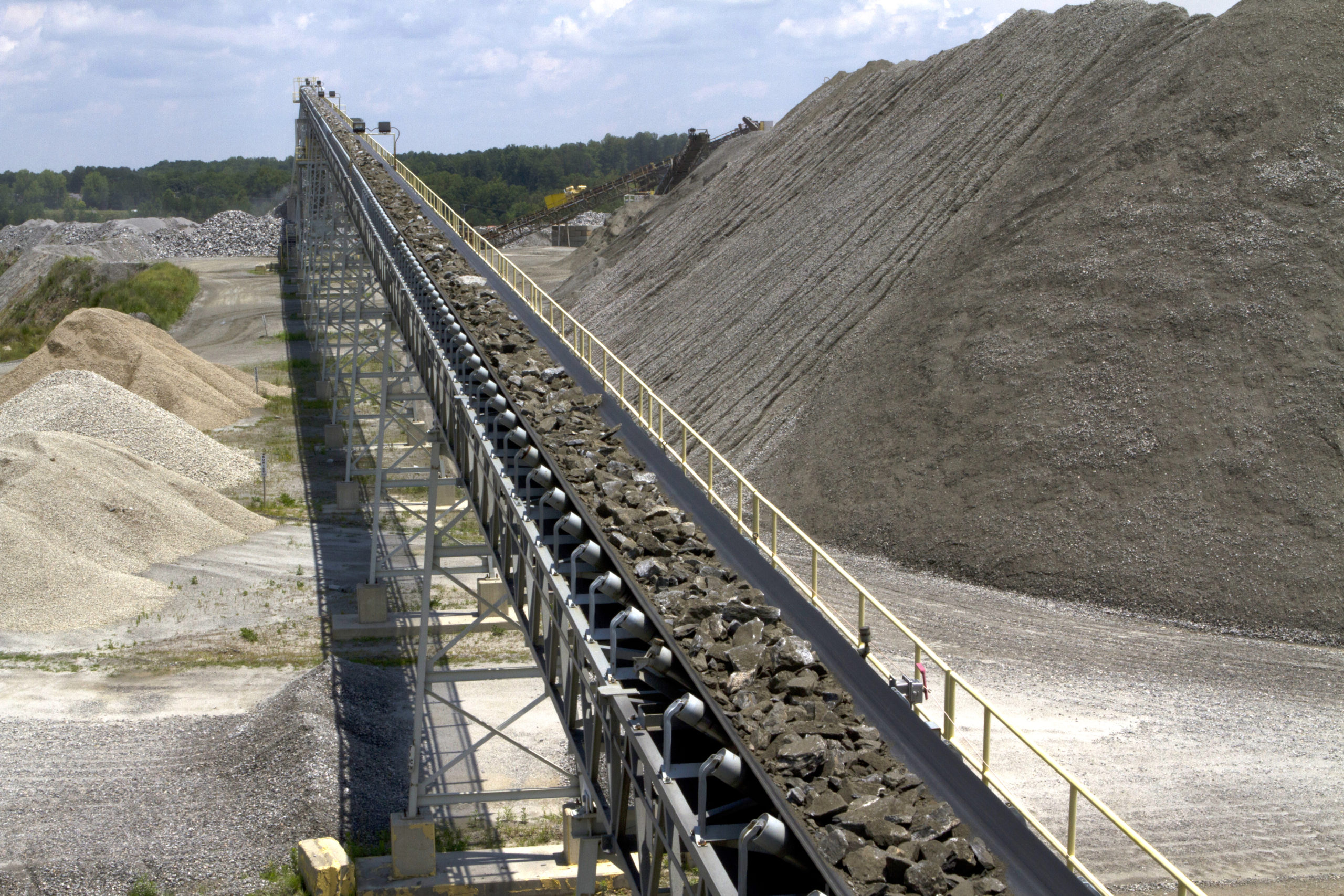 Fenner Dunlop Opens New Distribution Center in Phoenix, Arizona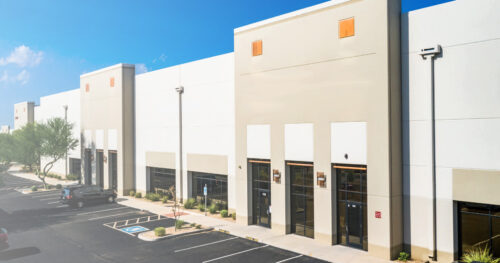 Fenner Dunlop Opens New Distribution Center in Phoenix, Arizona
Fenner Dunlop is pleased to announce the grand opening of its new conveyor belting Distribution Center. In line with the company's growth strategy, as well as supporting the rapid growth of the western US markets, the new Distribution Center will allow Fenner Dunlop to accelerate its efforts in providing the most innovative conveyor belting solutions to the North American market. Strategically located in Phoenix, AZ, Fenner Dunlop's Distribution Center will offer valued customers immediate access to premium, North American made conveyor belting to meet the needs of their critical bulk material handling applications. 
 "At Fenner Dunlop, our goal is to manufacture the most durable, longest-lasting conveyor belts, which is crucial to our end users in fully optimizing the reliability and maximizing the productivity and profitability of their operations. We'd like to make our products more accessible to the western US, which will allow this region to take better advantage of the benefits Fenner Dunlop conveyor belting has to offer," said Scott Frenz, Senior Vice President of Sales and Marketing at Fenner Dunlop.
The over 15,000 square foot climate-controlled facility will be fully stocked with heavy duty conveyor belting to support Fenner Dunlop's western distributors and end users in various market segments including aggregates, construction, heavy metals, hard rock, coal mining and other industrial bulk materials handling applications. The facility will have cutting and slitting capabilities for quick response to distributor and end user needs, along with inventory intended to supplement the already significant levels of local conveyor belting stock held by the company's expansive network of Total Conveyor Solutions Distributors (TCSDs) in the western US.
"With our western distribution partners continuously seeking to expedite Fenner Dunlop belting to their larger industrial customers, our new Distribution Center will make huge strides towards addressing this need.  Fenner Dunlop's industrial partners certainly don't have time to wait as they engage in expanding business opportunities in the west – the Western Distribution Center now brings Fenner Dunlop value much closer to them,"  said Gary Lang, Western Executive Account Manager at Fenner Dunlop.
For over 150 years, the company's continued growth has been rooted in the development of high-capacity conveying solutions with a heavy focus in research and development to manufacture conveyor belts that are extremely resistant to impact, rip and tear damage. 
"We've seen significant growth in heavy mining opportunities such as precious metals and hard rock mining in the west and Fenner Dunlop understands that downtime is extremely costly for these operations. We are excited to now have the resources to better serve these markets," said Darryl Kitzmiller, Area Manager at Fenner Dunlop.   
The new Fenner Dunlop Distribution Center is located at 21430 North 15th Lane, Suite 114, Phoenix, AZ, 85027 and will be open to the public as of July 6, 2023. For more information on the new facility or to schedule a visit, please email info@fennerdunlop.com. 
For more information on Fenner Dunlop visit  www.fennerdunlopamericas.com.
---
WHY FENNER DUNLOP CONVEYOR BELTING?
At Fenner Dunlop, we hold quality control in the highest regard. Because we are a vertically integrated company, we accomplish this by having complete control of each step of the production process. This approach allows us to eliminate potential defects in our conveyor belting that conveyor belts manufactured overseas are often flawed with.
We weave our own fabric in America at our state‑of‑the‑art, climate-controlled weaving facility, using high quality yarn in the weaving process. We treat our own fabric at the same facility in America. And by weaving and treating our own fabric, we can ensure the integrity of our conveyor belts.
Did you know ply separation (inadequate adhesion strength) is the number one reason belts fail? You will not find a conveyor belt with higher adhesion strengths than Fenner Dunlop conveyor belts. We monitor and test each belt during every step of the production process. Every compound batch is quality tested in our lab. Every foot of Fenner Dunlop belt undergoes the toughest quality checks throughout the production process to ensure the completed conveyor belt meets industry standards and customer specifications.
Fenner Dunlop is completely committed to producing conveyor belts that will assist the end-user in reducing operation costs, maximizing uptime and improving revenue.
Take a tour of our facilities here:
Fenner Dunlop Lavonia, GA
Fenner Dunlop Port Clinton, OH