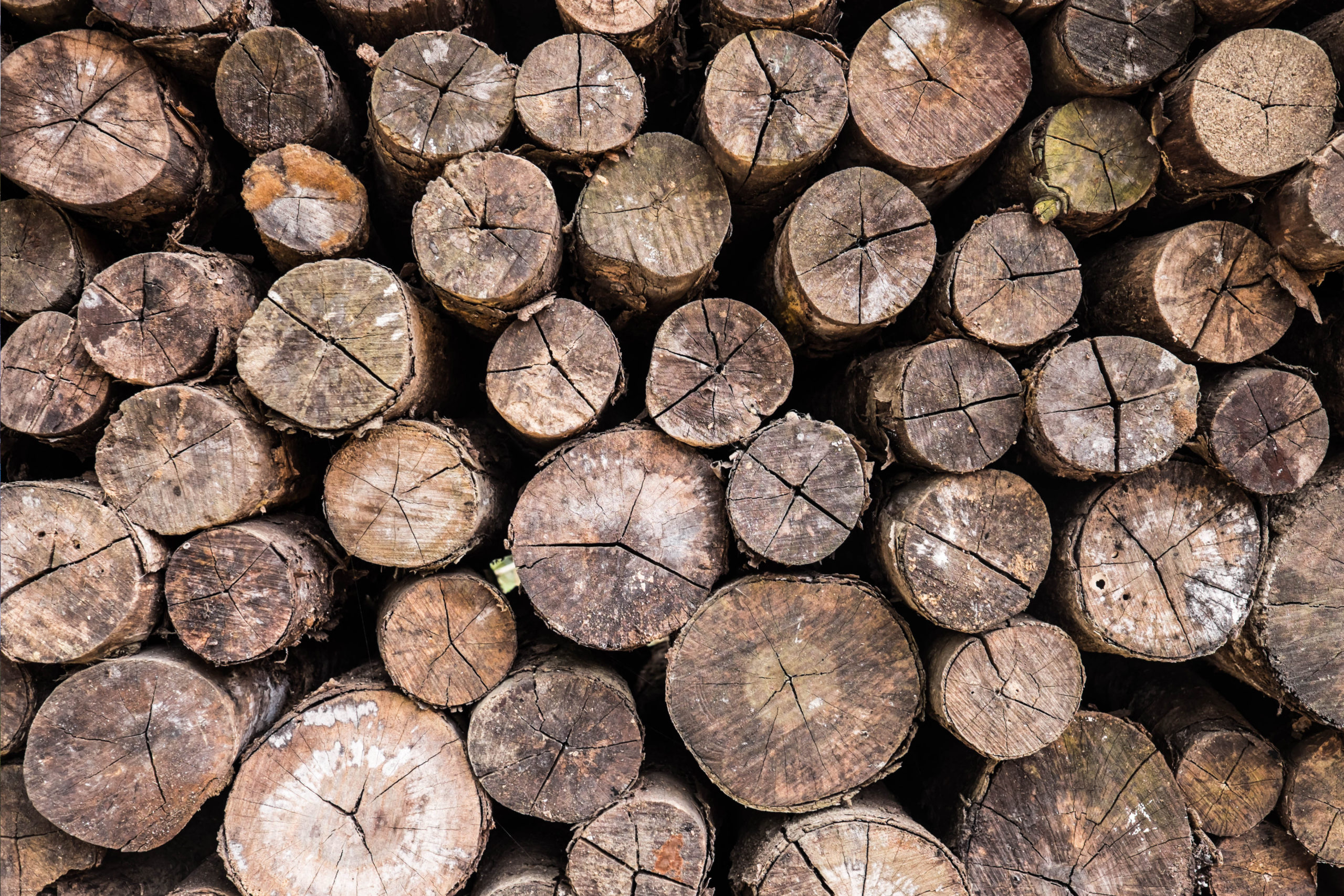 Fenner Dunlop to exhibit at this year's Montréal Wood Convention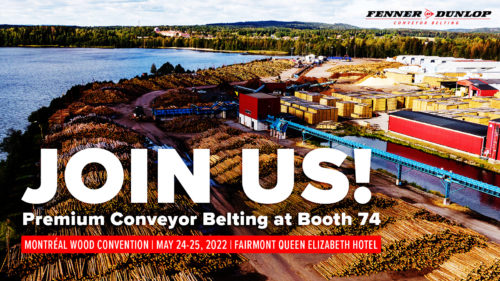 Fenner Dunlop to exhibit at this year's Montréal Wood Convention
Fenner Dunlop will be at this year's Wood Conference in Montréal, Canada! Stop by our Booth 74 to talk with our sales and technical experts on our premium wood bulk material handling products.
Wood, pulp and paper products play such an important role in our everyday lives. Conveyor systems are a crucial component to this industry operating in paper mills, sawmills, board plants and other types of forest products facilities. In order for a conveyor belt to succeed in this industry, the belt must be able to withstand the harsh conditions that come along with this medium to heavy duty application.
Fenner Dunlop Plylok Supreme and Plylok Master belting is designed to operate in forest product facilities. These fabric carcasses are engineered to maximize your uptime and have excellent rip, tear and impact resistance properties.
Paired with our premium cover compounds, our belting is designed to provide protection against damaging terpenes and oils. Plus our compounds offer additional resistance from cover wear and the damaging effects of ozone and UV light!
Click here to register for the show. Please email Carl Bouchard, National Sales Director of Canada, at carl.bouchard@fennerdunlop.com or Lauren Bilohlavek, Marketing Manager, at lauren.bilohlavek@fennerdunlop.com with any Fenner Dunlop related questions prior to the show. See you there!