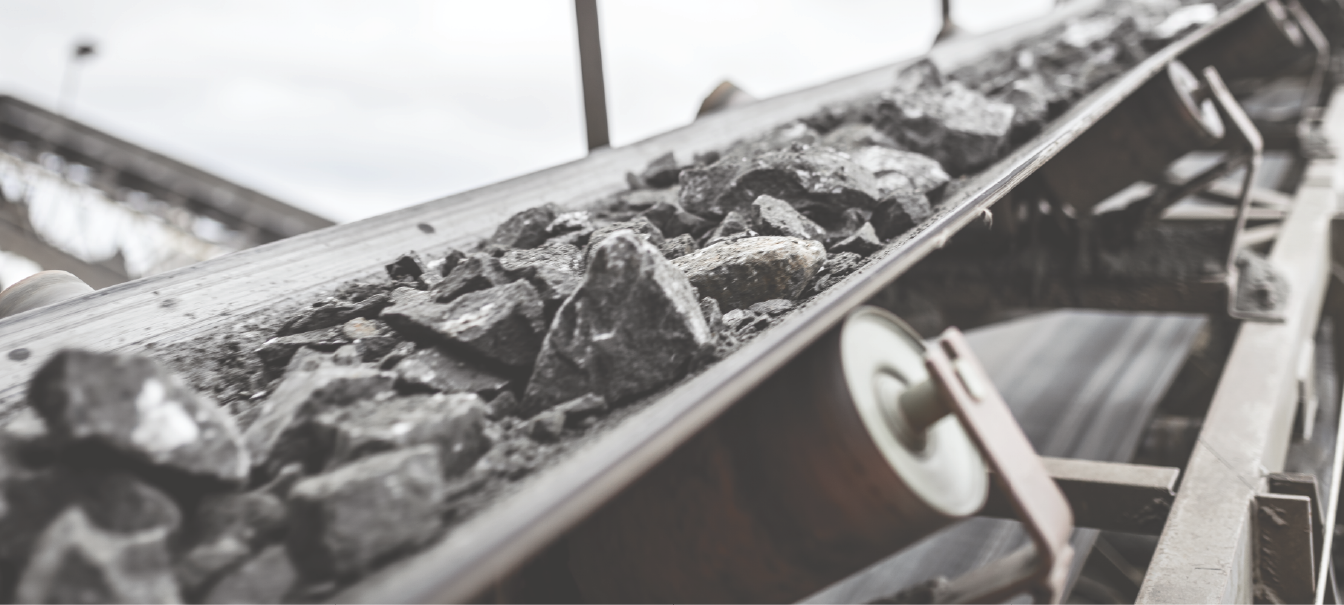 Fenner Dunlop to guest appear on Mining Now podcast show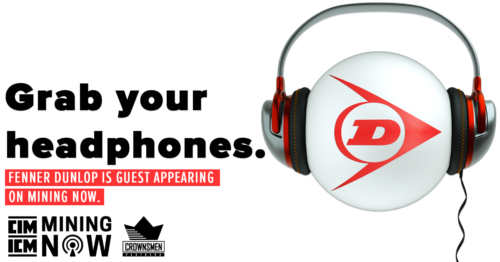 We are excited to share that our National Sales Director – Canada, Carl Bouchard, will be speaking on behalf of Fenner Dunlop on Mining Now! This will be Fenner Dunlop's first time guest appearing on Mining Now.
Based in British Columbia, Canada, Mining Now is part of The Crownsmen Show podcast. This podcast explores the latest in technology, opportunities, challenges, leadership, and government policies with the experts of the mining, energy, construction, transportation, forestry and agriculture industries.
With an impressive background in heavy machinery, Carl will discuss what makes Fenner Dunlop unique and unlike any other conveyor belt manufacturer in the world. Plus, he will share stories and real life examples of how our innovative selection of carcasses and cover compounds have helped and continue to help our end users achieve their production goals. You don't want to miss this!
Our episode will go live on the Crownsmen Partners YouTube Channel March 11th. The episode will also be available on Spotify and Apple Podcasts.