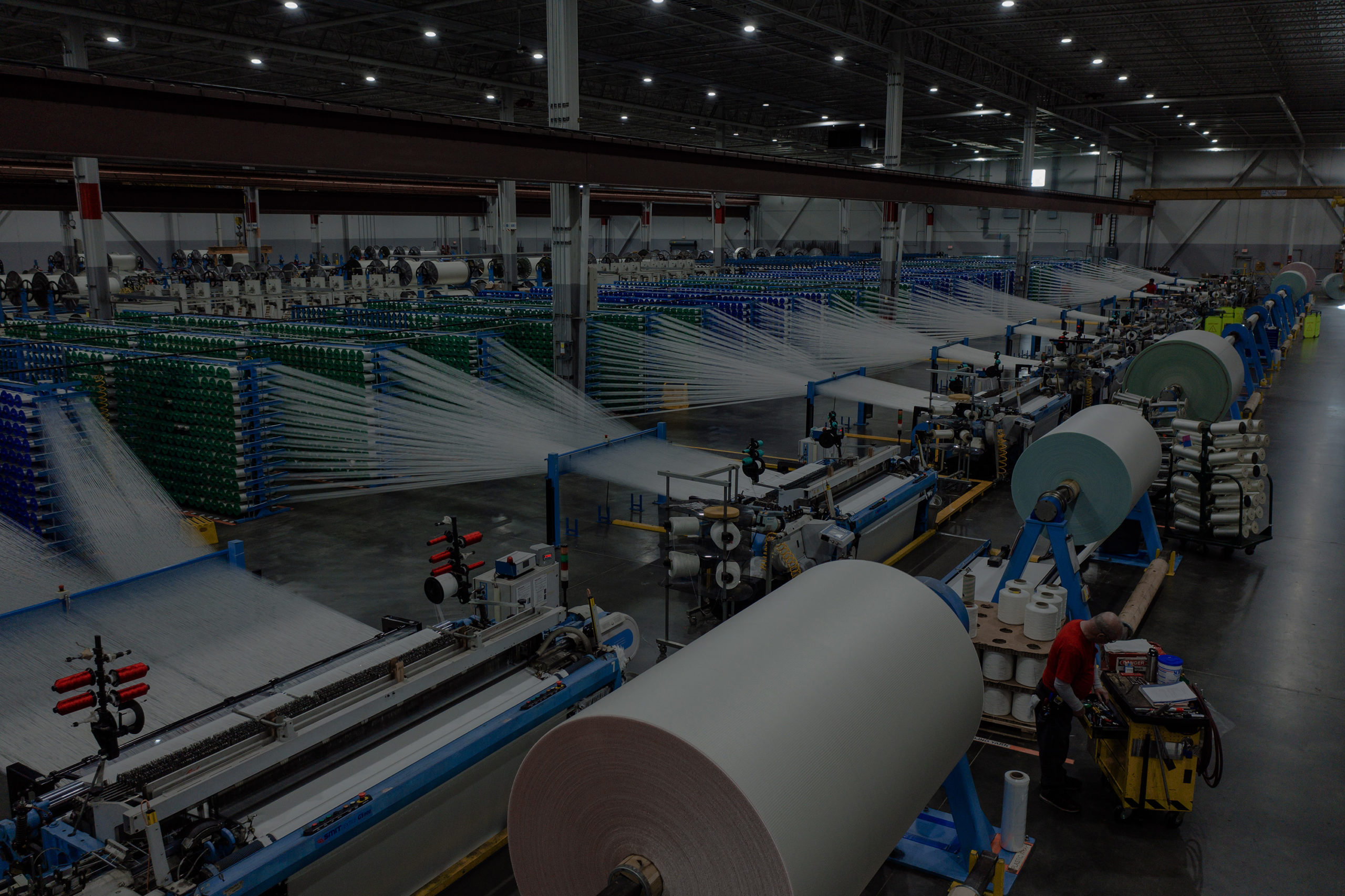 Get to know Fenner Dunlop's Morgan Jones on International Day of Women and Girls in Science
FENNER DUNLOP CELEBRATES INTERNATIONAL DAY OF WOMEN AND GIRLS IN SCIENCE 2023
February 11th is International Day of Women and Girls in Science, which is a United Nations General Assembly initiative to further achieve gender equality in the field of science and the empowerment of women and girls.
CONVEYOR BELTS & SCIENCE

In our history of over 150 years of conveyor belt manufacturing, we have learned that conveyor belts and science go hand and hand. Conveyor belts have to withstand an enormously wide range of physical and environmental conditions as well as increasingly tough safety demands. Because of the challenging operational conditions, conveyor belt design, manufacturing, installation and maintenance relies heavily on the scientific method, chemistry, physics, engineering, mathematics and technology.
In order to meet these demanding conditions, the conveyor belt requires a carcass construction that is capable of handling extreme strains and forces. At the same time, the rubber covers must have the resistance and durability to protect the valued carcass over a long period of time. Selecting the most suitable belt construction and cover compound type depends on several different factors.
At Fenner Dunlop, we employee globally recognized experts in the conveyor belting industry who have the skillset and knowledge to constantly optimize our conveyor belt performance to maximize our customer's uptime and revenue.
WOMEN IN SCIENCE AT FENNER DUNLOP
This year to celebrate International Day of Women and Girls in Science 2023, Morgan Jones, Quality Engineer at Fenner Dunlop's State-of-the-Art Weaving & Treating Facility, shared some insight into her 4 year career with Fenner Dunlop in the conveyor belting industry. While Morgan is newer to the industry, she is ready to jump in, continue to make an impact and we are just so lucky to have her on the Fenner Dunlop team.
Tell me about your background – education, years in industry, etc.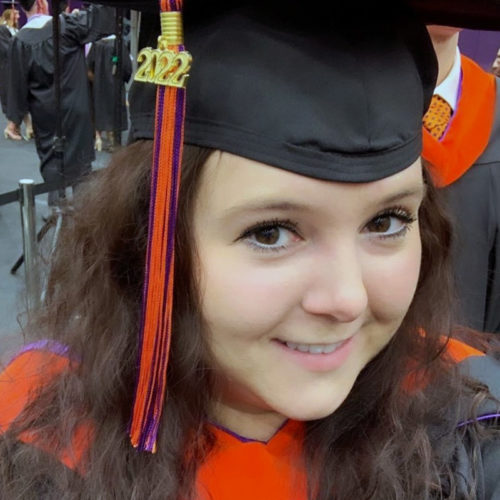 I got my Bachelor of Science in Materials Science and Engineering from the Georgia Institute of Technology (GT) in 2018 and just finished up my Master of Science in the same field from Clemson University in December 2022. After I graduated from GT, I worked as a materials test engineer at Serta Simmons. I came to work at Fenner Dunlop in July of 2019 in the Technical Team as the Quality Engineer in Lavonia and have been here since then.
What are your primary goals/responsibilities as the Quality Engineer?
As the Quality Engineer at Fenner Dunlop, I am responsible for developing and implementing systems to ensure that the products that we produce here are designed and manufactured to meet customer requirements and quality standards. I support the Quality Assurance laboratory, assist in the implementation and maintenance of the company's Quality Management System, and work with manufacturing to ensure that we produce high quality products in an efficient manner. I work on special projects such as RFL dip development which consists of developing, mixing, and testing new dip recipes in the laboratory. I also lead or assist with basically any other new projects that come up!
What do you enjoy most about your position at Fenner Dunlop?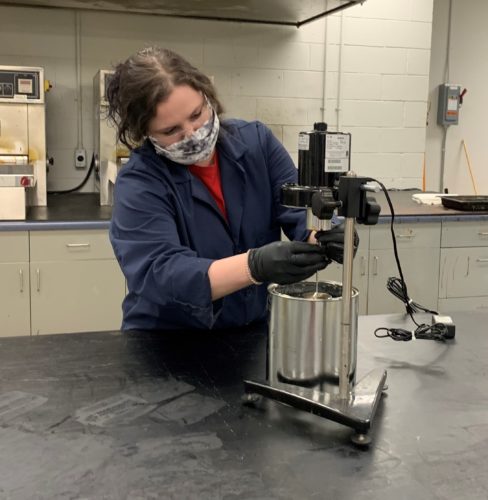 One of the things that I love the most about my position is that there is the opportunity to become involved in so many different aspects of the business. It is a unique opportunity to work in a role where you are able to develop your career in such a wide variety of fields. I've learned a great deal since I began working here and feel that I have matured into a person who can come up with a strategic plan to tackle any new challenges that come my way.
What are you most proud of during your time at Fenner Dunlop?
When I came into this position, I was a new graduate who, while being ready to begin my career, didn't have the confidence to make my voice heard. Since then, I have gained the confidence to speak out and share new ideas. I think that through my years here I have helped to improve our products and the way that we work as a team. Through this position I get to represent women in both science and engineering and in a traditionally male dominated field. I hope to be a good example to women and girls who want to enter a field such as ours.
What advice would you give to little girls who want to pursue a career in science?
If STEM is your passion and it makes you feel happy and fulfilled don't believe anyone who tells you that you can't succeed in it. You'll face challenges, but you can overcome them if you persevere and work hard. Believe in yourself!
---
Fenner Dunlop Diversification & Feminization Mission
Fenner Dunlop is committed to diversifying and feminizing our company culture and talent. Diversity of minds, ideas and approaches allow teams to find solutions that take into the account multiple angles of a problem, thus making our solutions and products stronger, more well rounded and optimized. We have been actively implementing many initiatives to increase our representation at our manufacturing facilities and corporate office and our year over year percentage of women and diversity in the workforce is increasing.