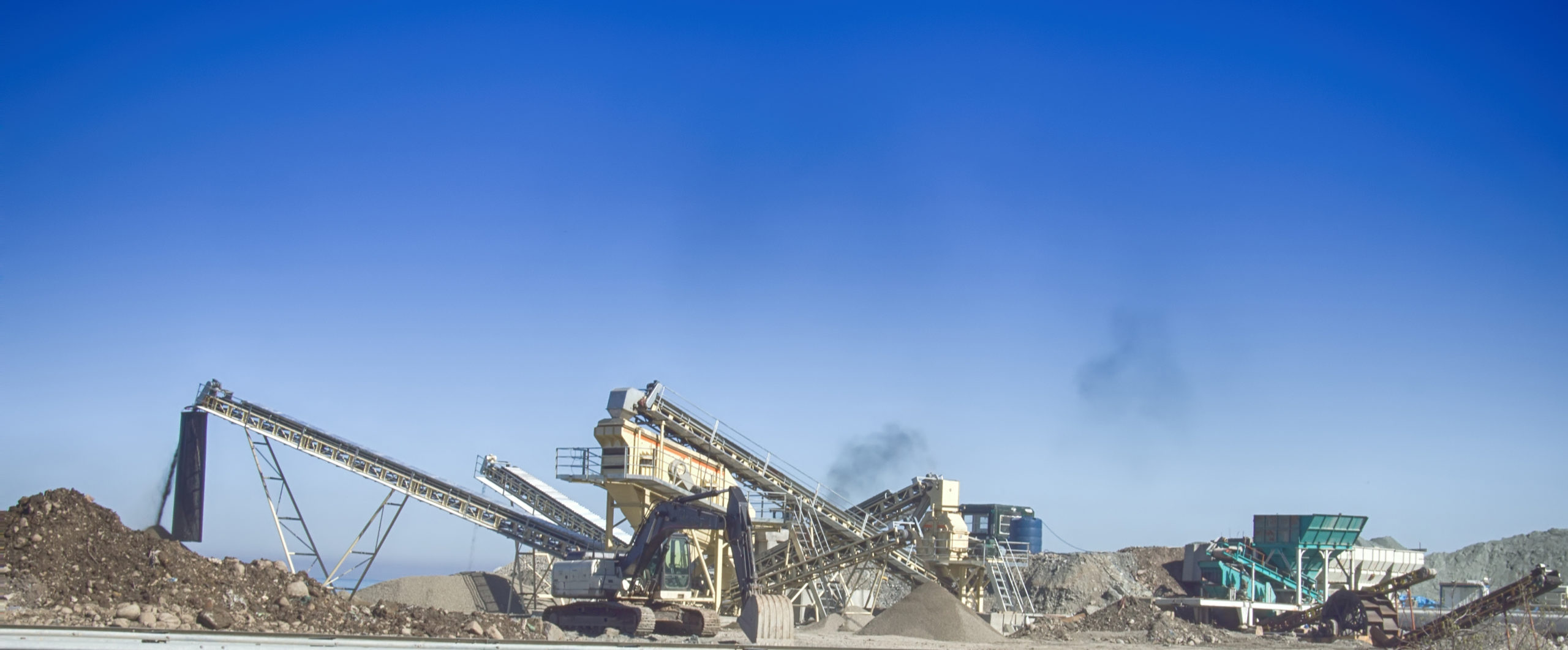 Meet Increased Demand for Aggregate Production with Fenner Dunlop's Longest Lasting Conveyor Belts
Meet Increased Demand for Aggregate Production with Fenner Dunlop's Longest Lasting Conveyor Belts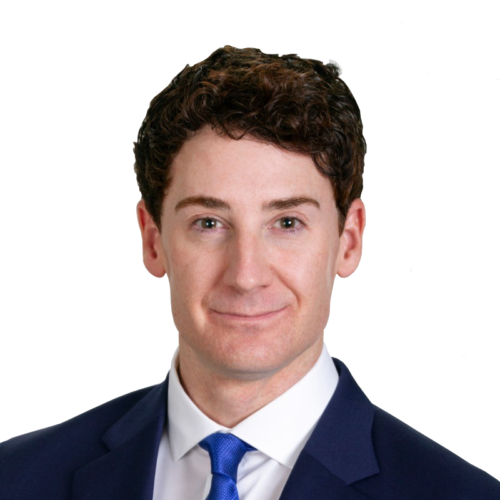 Mark Morrison – Product & Brand Marketing Strategist at Fenner Dunlop
Writer's Note: The purpose of this article is to discuss the facts and current trends of the market and economy, while presenting an investment opportunity to all USA aggregate producers.
---
It's a good time to make investments in USA made, long lasting and most consistent performing conveyor belts. The demand for aggregates is on the rise, while shortages in raw materials and labor are creating long lead times and production shortages.
The new perfect storm has arrived. And it comes in the form of good news for aggregate producers. The infrastructure bill was passed in the Senate, and is now headed to the House, with an estimated $1.48 billion in new spending aligned to traditional infrastructure – roads, bridges, highways. The new spending adds on to the current $400-$600 billion already built into the federal budget. The bill will create more opportunities for aggregate production and jobs; while driving demand forward for the foreseeable future.
"The final product we expect in the coming days will provide transformative federal investment into our crumbling infrastructure network, grow our national economy and create millions of jobs throughout the country" said Michael Johnson, President and CEO of the National Stone, Sand & Gravel Association (NSSGA).
The good news surrounding this bill is tempered by the fact that the increased demand for aggregates is coming at a time of significant uncertainty and a decline in availability of raw materials and labor.
It is more important than ever to ensure your plant is prepared to meet the needs for higher demand, with less available resources, including a labor shortage and longer lead times on critical items and components.
According to The Economist, there is "no end in sight" to ongoing shortage of raw materials due to COVID-19 disruptions. And our nation's labor shortage shows no sign of slowing, due to reasons including political, changes in the number of working age persons available and a new phenomenon known as reallocation friction; the idea that the types of jobs in the economy are changing and workers are taking awhile to figure out what new jobs they want – or what skills they need for different roles.
The current economic climate touches all of us. But, as USA aggregate producers and suppliers, we have the mindset of that of a civic duty. A civic duty to ensure the foundation of our Nations infrastructure is safe, reliable, efficient and expanding to meet demand. If we are not prepared for this latest challenge, we will undoubtedly face more than increases in plant downtime and lower productivity and profits. But, we will realize shortcomings in the local, regional and national supply of goods and services.
Fenner Dunlop is here to support the aggregates industry
Fenner Dunlop has the products that will carry you past these covid-19 economics, and well into the future. We know and feel your pain, because we are you. We are made in the USA – as the only fully integrated belting company in the USA – weaving our own fabric outside of Atlanta, GA, and manufacturing our belts in Toledo and Port Clinton Ohio (with additional capacity near Toronto, Canada).
We believe in and invest in technologies to ensure our belts perform consistently at higher levels with longer lasting products, unmatched impact, rip and tear properties and most importantly; we keep our tax payer dollars in the USA. We create jobs in the USA. And we partner with producers in the USA. That is Fenner Dunlop Americas.
COVID-19 CHALLENGES
Supply chain concerns

Labor shortage

Uncertain economy

New virus variants

Increase in demand
We are in this together. So, please call us and lets talk about how Fenner Dunlop's made in the USA X Series can reliably convey you through these uncertain times.
FENNER DUNLOP ADVANTAGES 
Longest lasting belts

Reliable

Consistent outcomes

Unrivaled impact, rip and tear properties

Weaved in the USA. Manufactured in the USA & Canada

Less maintenance required

More energy efficient

Lower cost per ton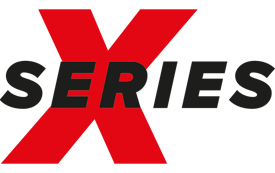 Working with limited crews and labor? Limit your time spent on one area in the plant with Fenner Dunlops most reliable belts. Fenner Dunlop X Series belts will increase your uptime and cost per ton, while increasing your forecast reliability models, production and profitability. 

In heavy duty bulk aggregate handling applications, belts can be ripped or torn by large lumps of heavy, sharp objects, either falling from a height or becoming entrapped within the carcass. Belts in heavy-duty aggregate handling applications can often be destroyed within a matter of weeks or months. UsFlex owes its outstanding impact and tear-resistant characteristics to an innovative woven straight-warp carcass.

The longevity of this single unit weave carcass is unmatched compared to premium standard ply conveyor belting. The smaller gauge of the Nova-X carcass allows for smaller diameter pulleys throughout the conveyor system as well as superior troughability, tracking and load support.

Patriot X's lighter single unit weave carcass is a great alternative for economical plied belting – similar price point, but better quality and longevity. Patriot X works phenomenally in lighter duty aggregate applications like sand and gravel.
---
If you want to partner with us, please visit www.fennerdunlopamercas.com, or call 1-800-661-2358. Our distribution partners and us will take care of you, locally!