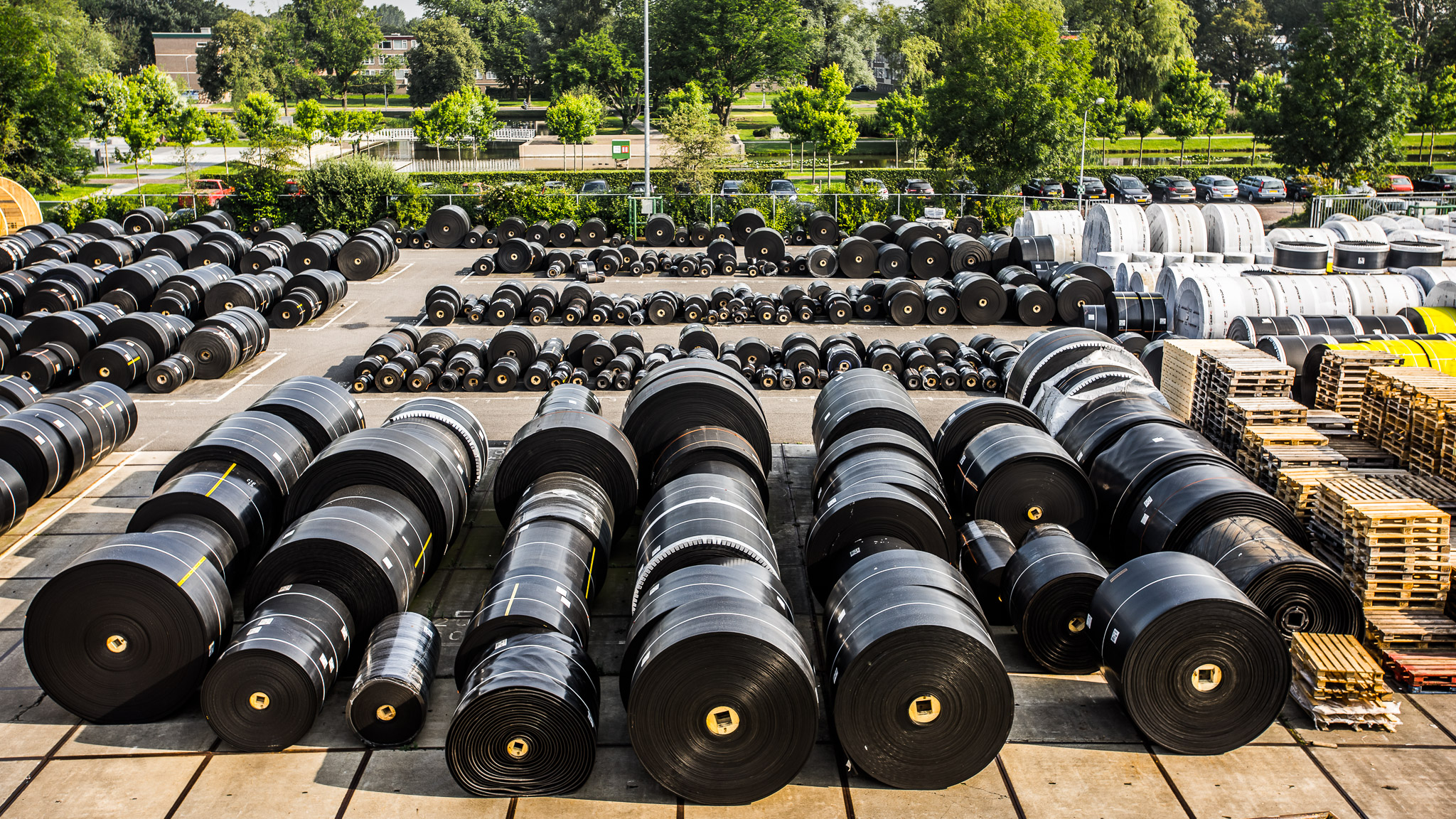 Mining Now: The Toughest & Longest Lasting Conveyor Belts ft. Carl Bouchard
Watch here:
Since 1861, Fenner Dunlop America has been manufacturing the toughest conveyor belting in the world. Michelin has owned Fenner Dunlop since 2018 and has strengthened Fenner's supply chain with their three manufacturing plants in the USA and Canada including their state-of-the-art fabric weaving facility in Lavonia, Georgia.
Carl Bouchard, National Sales Director – Canada, joins guest host Rory Bamford to share with the audience Fenner Dunlop's comprehensive customer focus on making sure they avoid common mistakes to select the best suited conveyor belt for their application. Carl explains the importance of the belting carcass and selecting the right one to avoid failure.
Learn more about their Plylock Supreme, Nova-X, USFLEX, and Aramid (Kordflex). Next is selecting the conveyor belt cover, and with over 50 to choose from, Fenner Dunlop will work alongside your team, whether you are in a gold mine, potash plant, or mining high abrasion materials like granite or titanium. The 2 big cover families are Grade I Cut and Gouge and Grade II Abrasion. Your operating conditions will determine the correct cover compound. Fenner Dunlop puts their belting through rigorous rip and tear testing. This is in part how their customers will get up to 5x more life (OR MORE) from their belt.
In the last segment Carl shares important lessons he has learned since his time at Fenner Dunlop and how there is so much more to that roll of black conveyor belting.