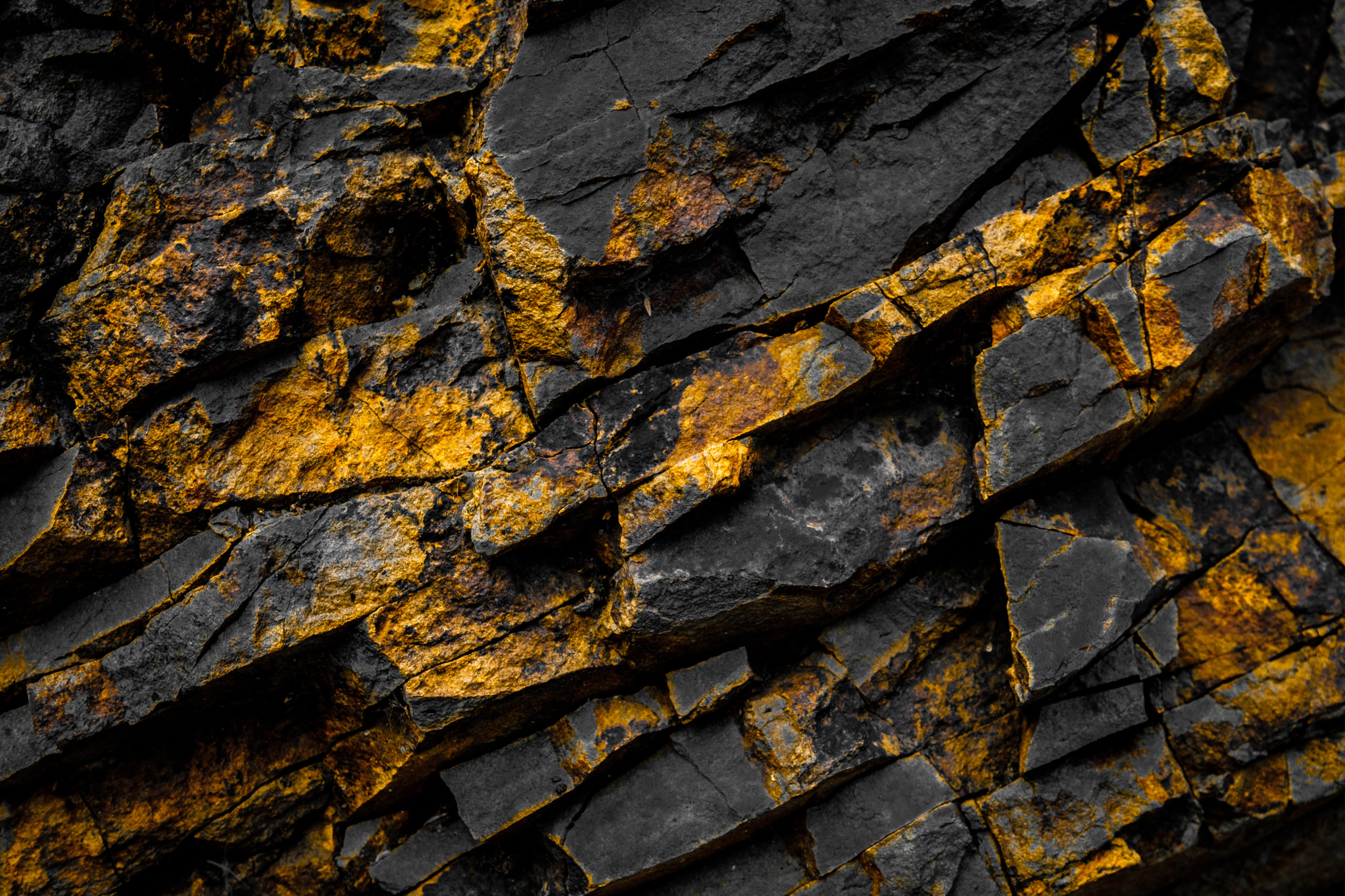 Not all heroes wear capes, some manufacture extremely strong conveyor belts
Not all heroes wear capes, some manufacture extremely strong conveyor belts
At Fenner Dunlop, we manufacture the toughest conveyor belts for the toughest applications. We recently encountered an opportunity with a gold mining operation in Paracatu, Brazil to once again prove this statement.
This belting application is extremely challenging with harsh operational demands. The conveyor belt we're going to discuss is the second most important belt within the operation, so if this belt goes down — it's detrimental to the operation's profitability. The belt takes constant hits from large, slate-like pieces of gold ore and metal objects with more than a seven foot drop from a chute. Since the pieces are so large and sharp, this belt is subjected to extremely concentrated abuse to the point that if it were fitted with typical plied belting — the belt would be destroyed in a matter of days.
This customer has been using Fenner Dunlop UsFlex for the past six years with great success, reaching average life of approximately 18 to 24 months but were interested in exploring other options with Fenner Dunlop technology. Since this valued Fenner Dunlop customer and gold mine is truly open to innovation and continuous improvement, we recommended they upgrade their Fenner Dunlop UsFlex to Fenner Dunlop's KordFlex technology with the addition of Fenner Dunlop UsFlex breakers. This approach employs the strongest of both the belt carcass and breaker technology (both are woven at our weaving facility in Lavonia, Georgia, which we'll discuss in more depth shortly) — Think of it as two belts in one!
KordFlex with UsFlex Breakers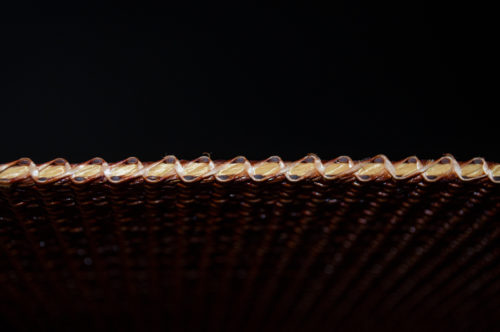 Fenner Dunlop KordFlex combined with UsFlex breakers is without a doubt the strongest textile conveyor belting product on the planet because it's really two belts in one. KordFlex offers the benefits of a high tensile, low stretch premium straight warp aramid carcass. UsFlex Breakers provide the ultimate rip, tear and impact resistance. When combined together you can achieve incredibly long and reliable life!
Why Aramid?
Aramid fibers are a class of heat-resistant and strong synthetic fibers. They are used in aerospace and military applications, for ballistic-rated body armor fabric and ballistic composites, in marine cordage, marine hull reinforcement, and as an asbestos substitute. Like steel, Aramid fibers offer high tenacity, low elongation and good thermal stability. But unlike steel, Aramid retains low density, chemical and fatigue resistance, and the positive handling qualities of fiber.
Make The Belt Once & Make It Strong
The Fenner Dunlop conveyor belt manufacturing model is ultimately our largest differentiator. Since we are vertically integrated, we have total control on how this unique product is produced, which ensures the integrity and quality of the product along every step of the way.
The KordFlex carcass is weaved and treated at our state-of-the-art weaving facility in Lavonia, Georgia where we use heavyweight straight yarns in parallel planes-lengthwise and crosswise. The carcass binder is a built-in breaker that provides extra resistance to impact & puncture. We treat the carcass using a RFL (Resorcinol, Formaldehyde, Latex) process where the fabric is dipped in a specially formulated adhesive solution to ensure maximum adhesion of the fabric to the rubber compounds.
The completed KordFlex carcass is shipped to our manufacturing plant in Port Clinton, Ohio where the production process is completed. The belt is designed with special skim and cover compounds optimizing the belt construction to withstand the challenging demands of the world's toughest bulk material handling applications. We produce the completed belting product with a high capacity calendering machine that breaks down the rubber compound and prepares it for application to the KordFlex fabric. All components are pieced together during the laminating process where the separate calendered plies are layered together to form the conveyor belt.  Our curing press ensures accurate, uniform temperature and pressure distribution throughout the pressing process. All these steps combined truly show the steps Fenner Dunlop takes to reduce failures and minimizing downtime for our customers.
Sustainable Benefits
Fenner Dunlop's KordFlex is a part of the X Series — UsFlex, Nova-X and Patriot X. These conveyor belts are engineered to last longer than typical plied belting in rigorous applications due to their unique carcass constructions. Because these belts are so robust, our customers greatly benefit from requiring less replacement belts which combats unnecessary waste. Since less replacements belts are required, less materials, energy and resources are used in the long run of the conveyor belt manufacturing process.
Splicing & Installation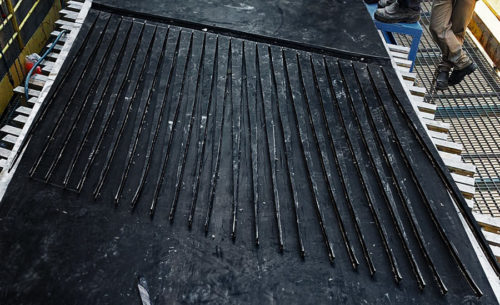 Members from the Fenner Dunlop Technical team were present to supervise the installation and splicing of this special belt. This installation required two rolls of KordFlex which also means two splices were required to bring both rolls together on the conveyor system. We have a special design for KordFlex splice as it has UsFlex breakers. This special design ensures maximum splice dynamic efficiency.
Two members from the Fenner Dunlop Technical Team worked around the clock to assure the quality of the splice and the unique design was followed correctly. We also provided a finger template that makes marking fingers easier and faster. We are proud to share that this splice was performed to FDA standards with no injuries to anyone involved.
This customer's excellent splice team made it possible for us to achieve that together. We would like to thank their purchasing team for the support with on time delivery of the belts and splice kit. We would also like to thank their electricians and other crew members who set up all the equipment for smooth operation. The customer's technical team did a lot of heavy lifting and coordination, which we appreciate so much. Without their team, we could not have completed the project without significant delay and issues.
Contact Us
If you feel you have a heavy duty conveyor belting application that could benefit from our KordFlex technology, please send an email to info@fennerdunlop.com. Plus, we offer other belting light to heavy duty belting for a variety of bulk material handling applications. Find your local Fenner Dunlop distributor here.