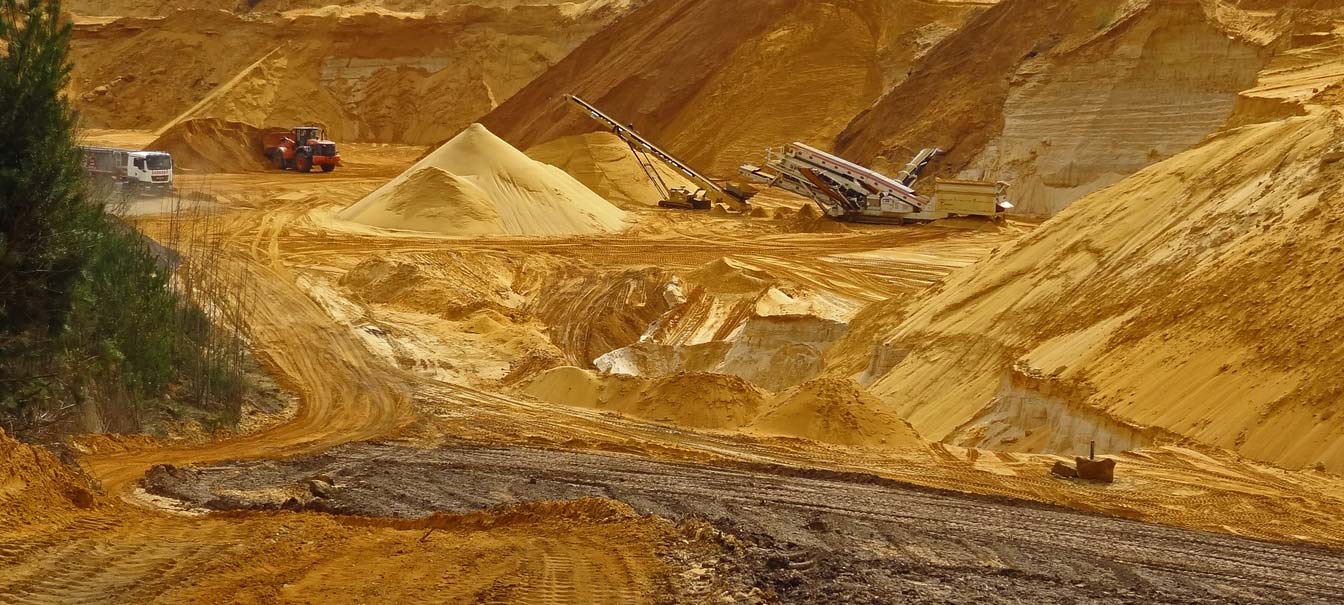 Patriot X dominates competitor belts in light to medium industrial bulk material handling applications
Patriot X dominates competitor belts in light to medium industrial bulk material handling applications
"You get what you pay for" is a common phrase to describe the relationship between the quality and price point of a product. Overall, the phrase implies that if a product is priced lower than comparable products, it must be poorly made.
This is typically true in the industry of conveyor belt manufacturing, especially when it comes to typical import and low-end domestic belting. When purchasing conveyor belting for light to medium duty industrial applications, these types of belts may seem like a cost-effective solution due to their low price point. However, these types of conveyor belts can often leave your entire conveyor belt system vulnerable to rip, tear, puncture and impact damage due to their poor quality. In the long run, typical import and low-end domestic belting is not a smart choice when your bulk material handling team wants to maximize uptime and revenue.
Fenner Dunlop has designed a conveyor belt specifically for light to medium duty applications that will exceed your performance expectations. With a similar price point to typical import and low-end domestic belts, Patriot X is the answer.
Patriot X features a unique, patented dual crimp warp weave that is manufactured in our state of the art weaving facility in Lavonia, Georgia. All finished fabric is then treated and tested for optimal adhesion. From there, the fabric is delivered to one of our three manufacturing sites in Toledo, Ohio, Port Clinton, Ohio and Bracebridge, Canada to be processed on leading edge equipment. After Patriot X production is completed, the finished belt is inspected to ensure that it meets Fenner Dunlop's exacting standards before shipping to a customer (including rigorous adhesion, abrasion, rip, tear and impact testing).
These design elements of the Patriot X help to avoid costly repairs, downtime and potentially detrimental damage to the belt, which are all common issues with low-priced/low-quality belting options.
We make Patriot X, and all of our belting, from the inside out, and we do it all in North America.
Here's what makes Patriot x different than the others: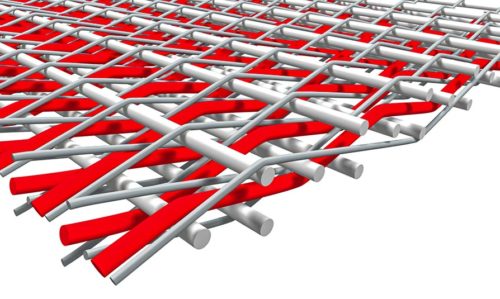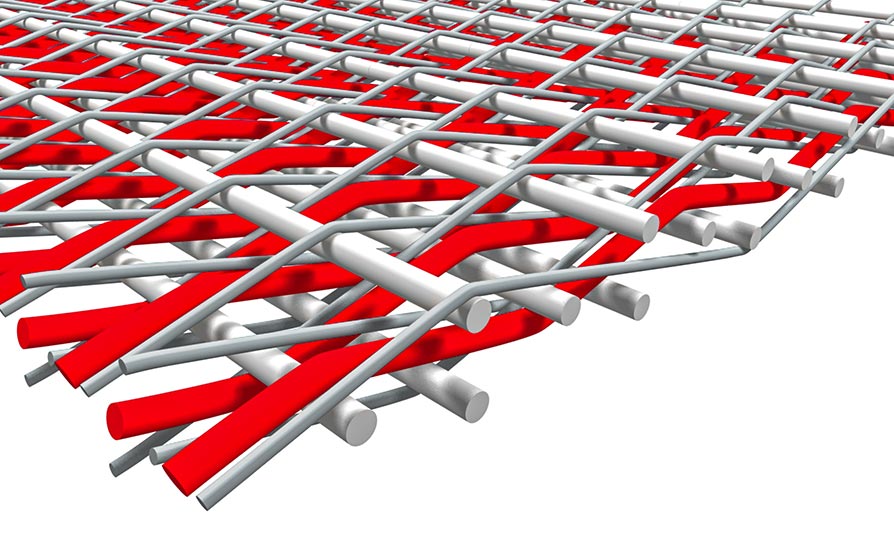 Superior carcass adhesions in both wet and dry applications
Available in 200, 275 and 350 PIW constructions
Unique single unit construction with patented dual crimp warp design
New finger splice design optimizing both performance and fabrication efficiency
Proprietary cover compound
Produced for stock in our North American warehouses for rapid delivery
Available in 24, 30, 36 and 42 in (609, 762, 914, and 1066 mm)
Available in 1,200 ft (356 m) increments (Full truck load/container load shipments)
Significantly better rip, tear and impact performance compared to typical plied belting
Safety Factor greater than 8:1
When comparing Patriot X to typical import and low-end domestic belting, you really do get more than what you pay for: North American made conveyor belting with the quality you demand at an economical price point. Patriot X belting is kept in inventory at our manufacturing facilities and throughout our North American distribution network to ensure a quick turnaround and fast delivery.
Find your local distributor here or reach out to us at info@fennerdunlopamericas.com to inquire about pricing and availability of Patriot X.