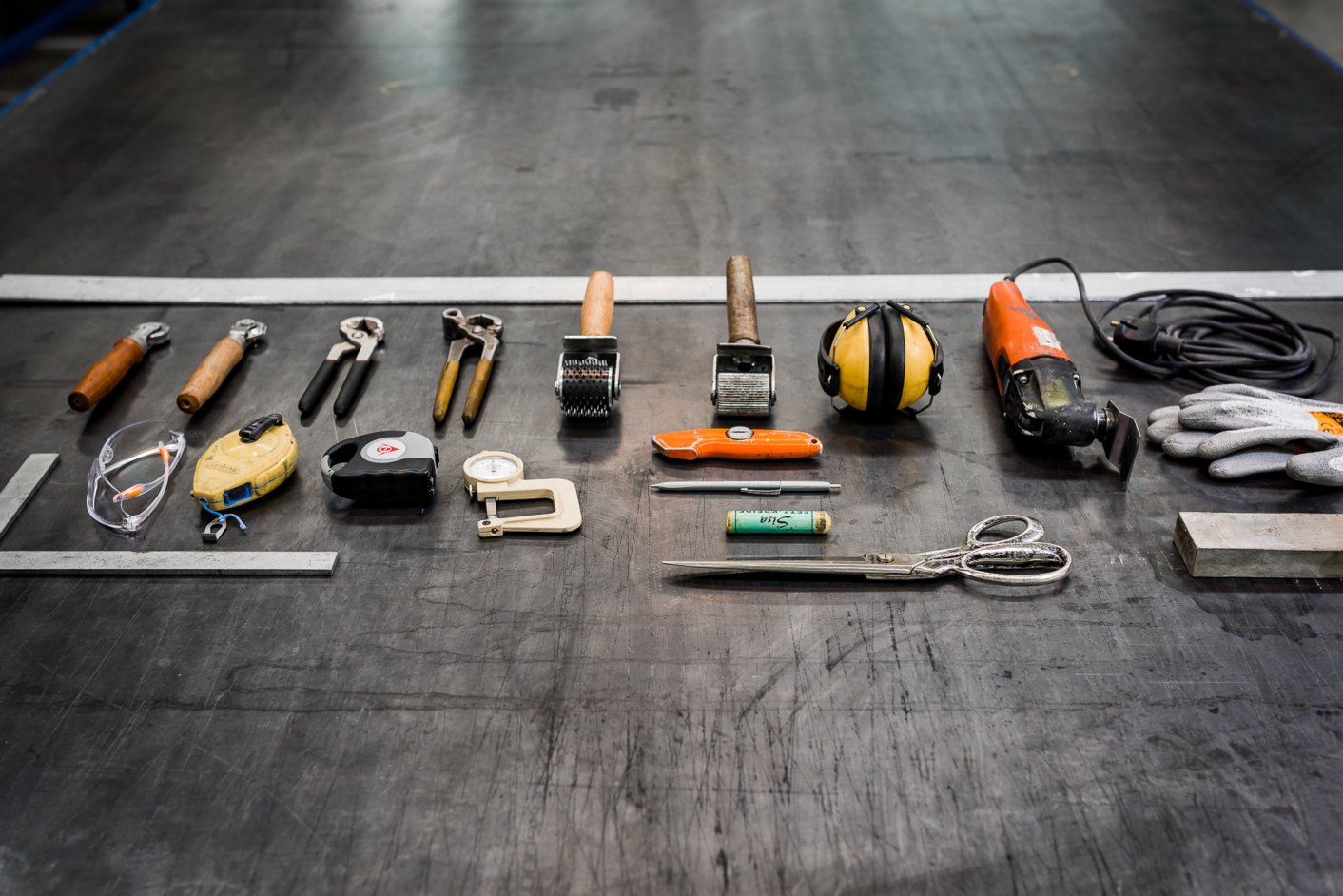 Splice Insights: The Equipment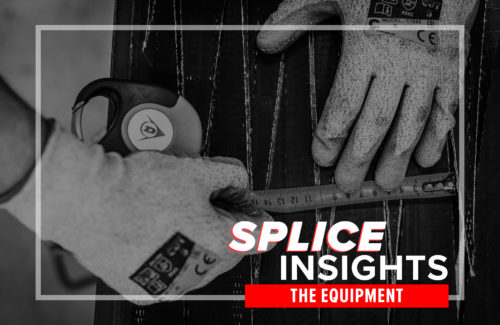 ---
Fenner Dunlop proudly presents
Splice Insights: The Equipment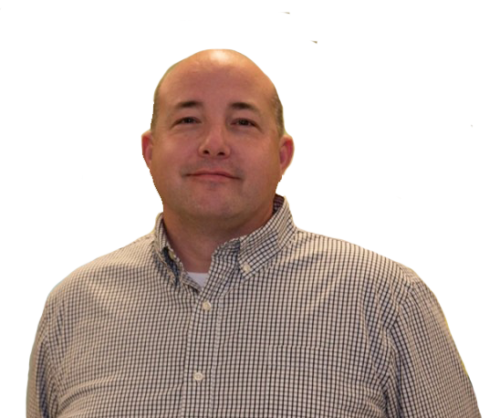 By: Buddy Wilson/Senior Director – Service Operations at Fenner Dunlop
Welcome to Part Four of our Five-part series focusing on vulcanized splicing.
---
Making the Right Choice
With any contracted service, there are inherent risks that come with choosing a provider. This especially holds true for the conveyor service business, with significant capital investments in specialized equipment required. To protect your investment, it is important to use reliable and safe equipment, otherwise your bottom line could be in jeopardy. We don't cut corners at Fenner Dunlop and our trained team members focus on using the right equipment safely. The old adage still holds true. Use the right tool for the job!
Conveyor Service Providers – Not All Are Created Equal
Tell me if you've heard this before?  "I can do it cheaper."
Music to a purchasing manager's ears. But what does that mean to the production security of the operators? Most often than not, it is a liability and not a benefit.
It is extremely important to vet your service provider. All revenue and profitability for our customers is directly tied to the availability and reliability of each conveyor. Unplanned downtime quickly consumes any savings that may have been seen by using a cheaper contractor that cut corners to save money.
Worse yet, it is often the safety devices and rigging that are most often overlooked by low cost service contractors. Not only is this a risk to production security, but it is also a risk to the contractor and plant personnel safety.
Common Equipment Related Issues
As noted above, equipment related costs – both capital investment and maintenance – represent the largest single outlay of cash by a conveyor service organization. Not addressing these investments upfront can lead to safety and quality issues that may occur in the field later down the road.
Common equipment issues include:
Inadequate sizing and/or pressure of the vulcanizing press.
Missing or damaged safety restraint devices for the vulcanizing press (safety bars & chains).
Missing common plate or cook tins when paring multiple presses.
Underpowered / underrated winder units.
Faulty rigging equipment – including under rated chain, shackles, turnbuckles, etc.
Homemade, underrated or faulty blocking devices.
Lack of properly gauged edge irons.
Poorly maintained electrical equipment – including control boxes, belt saws, skivers, extension cords and auxiliary lighting.
Above all, these issues present an unsafe work environment for both the belt technician, and customer personnel. Unfortunately, these practices can be all too common and lead to poor results that costs the customer time and money.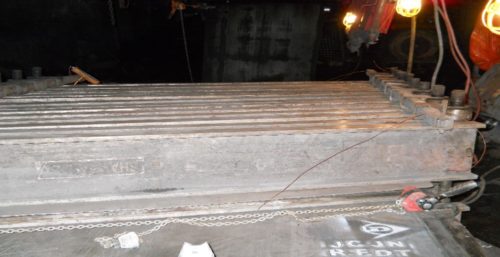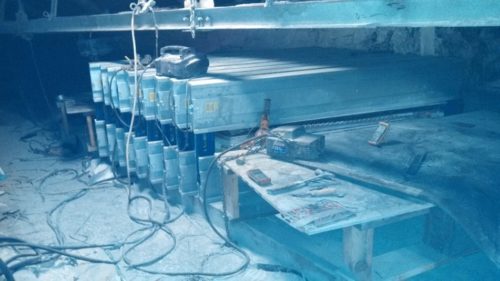 Protecting Your Investment
Our customers are tasked with protecting their investment and ensuring production security. As service contractors, we have a responsibility to not only protect their investment, but to also protect the credibility of the entire conveyor service industry. Exclusive of training and skill level, utilizing and maintaining the proper equipment for the job is a good indicator of the quality and reliability of the chosen contractor. When we operate as professionals, we protect the value and longevity of our industry. As the great Red Adair once surmised…
"if you think it's expensive to hire a professional to do the job, wait until you hire an amateur."
 In order to help our customers achieve the best possible results, Fenner Dunlop and our world-class distribution network supply a wide range of splicing materials that have been designed and developed to provide optimum performance in terms of adhesion, dynamic life, and usability. The materials can be ordered as full splice kits containing everything needed to make a splice, or as bulk material. We are proud to help you protect your investment.
---
In the final part of #SpliceInsights, we will be exploring the notion that the splice and the belt technicians are expendable. Follow us on social media to stay updated when new blog posts become available and click the subscribe button in the bottom right corner on your screen (if you use Google Chrome as your browser) .
Find your local distributor or Fenner Dunlop Conveyor Services location by checking out our interactive map here or reach out to us at info@fennerdunlop.com if you have any questions about vulcanized splicing!