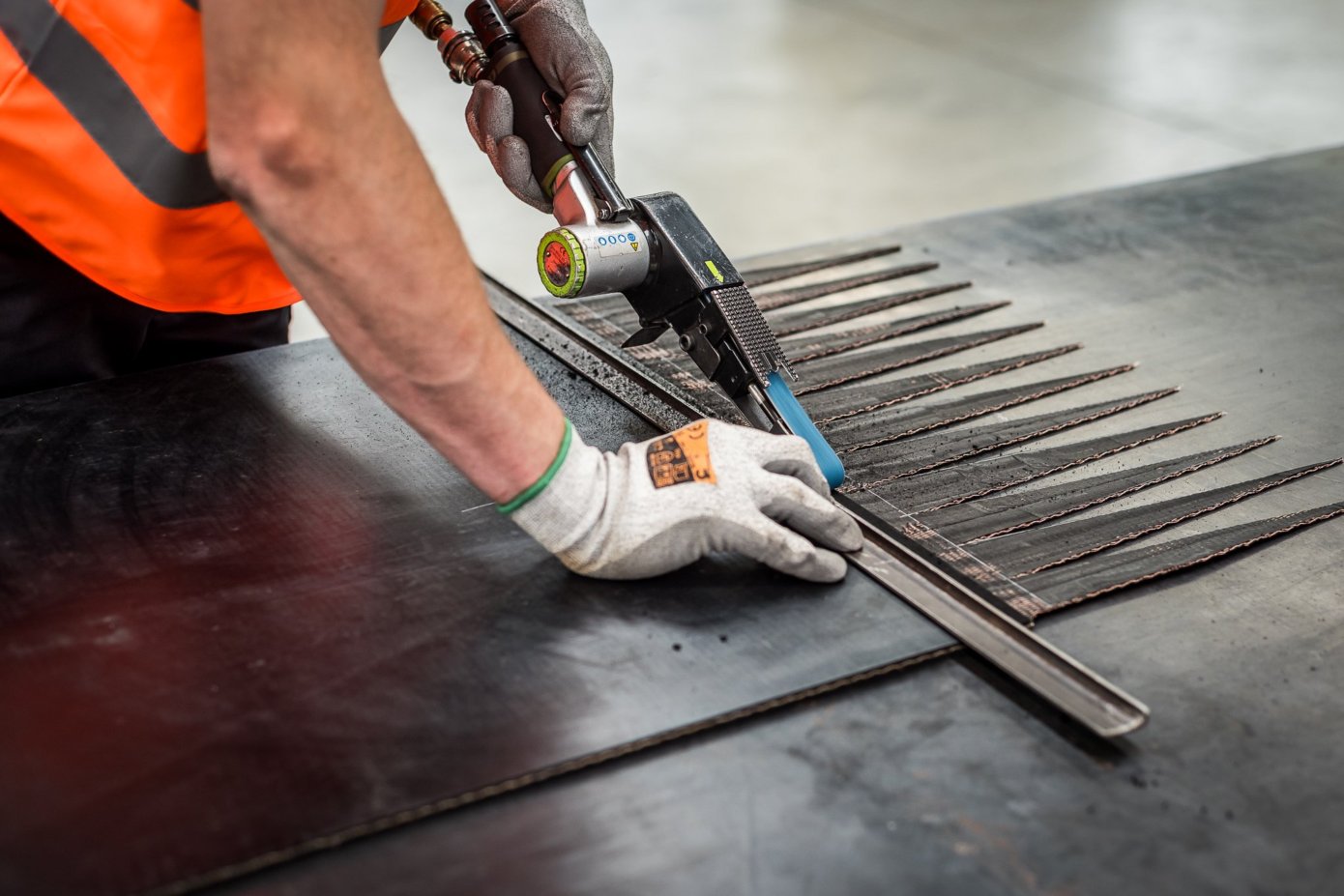 Splice Insights: The Workmanship

---
Fenner Dunlop proudly presents
Splice Insights: The Workmanship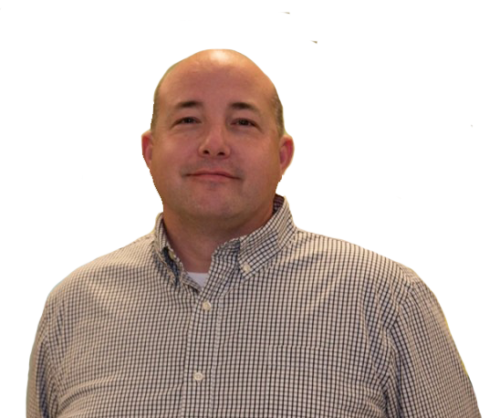 By: Buddy Wilson/Senior Director – Service Operations at Fenner Dunlop
In any craft, workmanship, the degree of skill with which a product is made or job is done, can be the trickiest part of executing a job. This includes auto mechanics, carpentry, machining or even painting a picture. Top-flight workmanship makes all the difference in the world.
When it comes to vulcanized splicing, common workmanship issues include, but are not limited to:
nicked ply(s)
uneven/short finger lengths
short step lengths
time/temperature/pressure irregularities
edge porosity from lack of edge irons
air cooling
Most of these issues are often related to a desire to save time. However, these shortcuts save very little time and create a much greater liability. In the world of vulcanized splicing, the belt technician must perform at a high level in difficult conditions. It is here where workmanship is not only a trained skill, but an individual choice. Training and coaching are both equally necessary to deliver exceptional work when splicing a conveyor belt.
Training:
Conveyor belting manufacturers and manufacturers of vulcanizing equipment and materials lead the way in the realm of splicing training curriculum. The curriculum usually includes health and safety protocols, detailed lists of tooling, consumables, equipment and materials. As previously noted, these processes are detailed as to leave no room for conjecture. However, with human nature being what it is, there are always those people that automatically doubt the process and look for short cuts. While improvements can always be made in training and processes, short cuts are not necessarily an improvement. In fact, short cuts often undermine the notion of providing trained technicians and erodes the value to the customer. The moral of the story is that high quality training can be provided, but without the will to apply the training, the end product is compromised.
Coaching:
As noted in the previous paragraph, training is a building block to providing industry leading vulcanizing service.  However, despite all of the training, the personnel must be constantly and consistently coached. This coaching is a conduit by which training & skill marry with the desire to perform at a high level. As many are aware, the best performers are those that make a conscious decision to put forth their best effort. Because vulcanized splicing rarely ever occurs in a vacuum, the best coached technicians will deliver the best workmanship despite a myriad of challenging conditions. The coaching must come from piers within the organization. By doing this, leaders are created. It has been said, hard work out-performs talent, when talent doesn't work hard.
---
In the next part of #SpliceInsights, we will be exploring the value and importance of material compatibility. Follow us on social media to stay updated when new blog posts become available and click the subscribe button in the bottom right corner on your screen (if you use Google Chrome as your browser) .
Find your local distributor or Fenner Dunlop Conveyor Services location by checking out our interactive map here or reach out to us at info@fennerdunlop.com if you have any questions about vulcanized splicing!