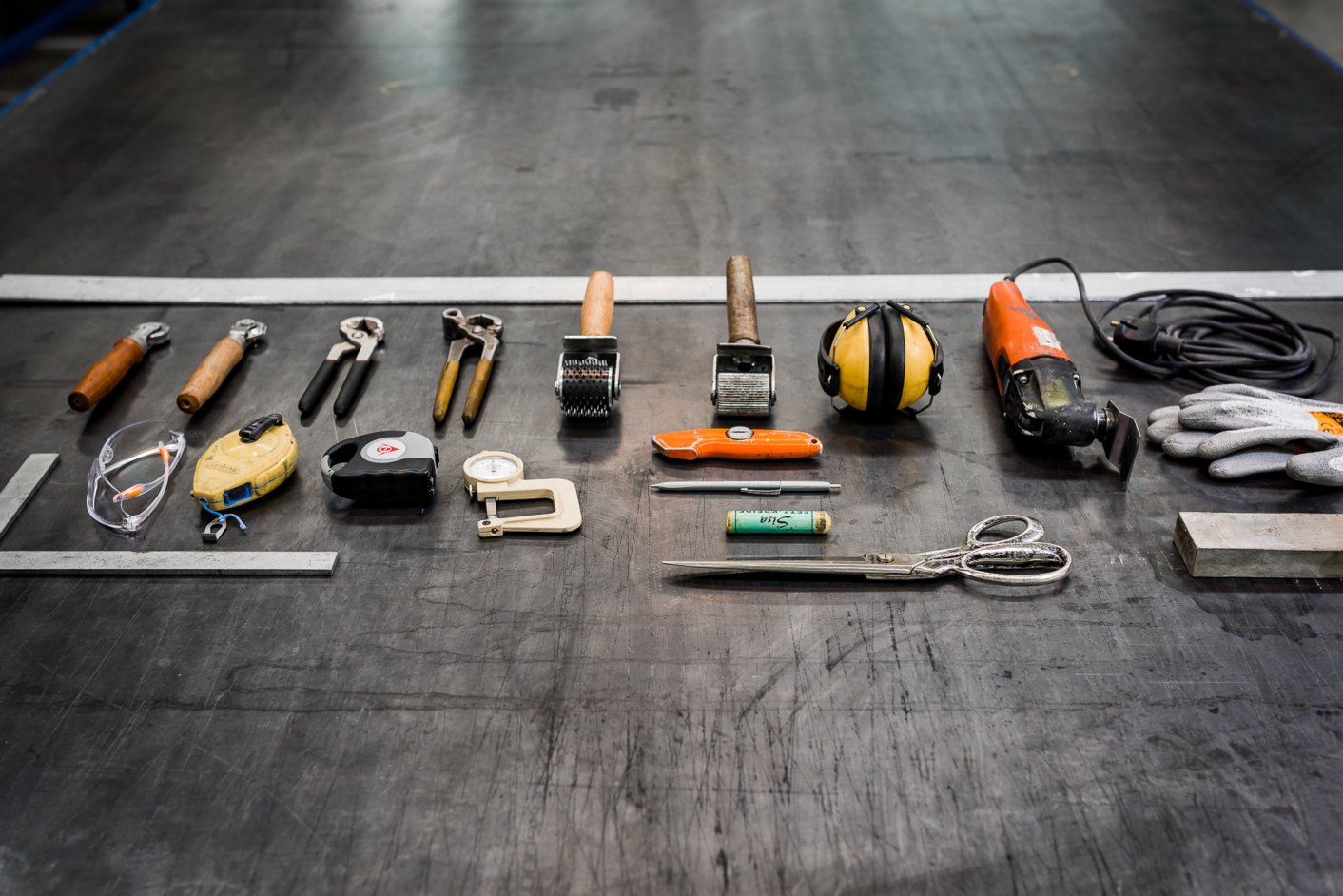 Splice Insights: What Is Splicing?

---
Fenner Dunlop proudly presents
Splice Insights: What Is Splicing?
You may know that conveyor belts are manufactured open-ended. So when it's time to install the belt on a conveyor system, the ends have to be joined together, which is a process known as splicing. You may also know that the splice is most often the weakest point of a conveyor system, and relies on two equally important factors; 1) The skill of the person making the splice and 2) The quality of the materials being used in the splice.
While mechanical splicing is simple and cost effective, this method of splicing will always create a significant proportional loss of strength. Fenner Dunlop recommends vulcanized splicing, which is the process of stripping down opposite ends of the belt, matching them together and building back together a joint that when cured will have physical properties similar to that of the mother belt. Vulcanized splicing creates the strongest and most reliable joint possible, preserving up to 100% of the belt's original rated strength.
At Fenner Dunlop, we engineer our belts with the spice in mind, ensuring the belt will operate at high performance levels across the entire length of the belt including at the splice. Our team of technical experts and engineers design Fenner Dunlop conveyor belts so that they perform in nearly any type of unique bulk material handling application. We invest in our products, people and processes to ensure that our customers get the longevity and performance out of our premium, domestically manufactured conveyor belting.
We design our splice materials to the same exacting specifications as our belts to ensure high performance. In addition, we have world class vulcanizing personnel throughout our Fenner Dunlop Conveyor Service group and our extensive distribution network trained to install even the toughest of splices. In fact, we even have a best-in-class training academy (Academy of Conveyor Excellence or ACE) where we regular certify our own splice crews and those of our distributors.
In this five part series, we are going to explore common misconceptions about vulcanized splicing of conveyor belts. These misconceptions can lead to a great deal of industry misinformation and often disrupts the ability to provide modern and more efficient solutions to the customer.
Below are five common misconceptions related to vulcanized splicing. In each part of the series, we will explore how overlooking these important factors can lead to dissatisfaction with the belt as well as reliability and performance issues.
Part One: The Process

The process of preparing, building and curing of a vulcanized splice and why this is the critical foundation to delivering conveyor belt reliability, longevity and performance to the customer.

Part Two: The Workmanship

The value and importance of splice workmanship – With any craft or trade, the ability and willingness of the technician to deliver conscientious skill to the process is key to a positive outcome.

Part Three: Material Compatibility

Understanding and application of the correct materials when performing a vulcanized splice.

Part Four: The Equipment

Assuring the proper tools and equipment are utilized in the splicing and curing process.

Part Five: The Notion of Expendability

Neglecting your investments – Exploring the notion that the splice and the belt technicians are expendable.
We look forward to sharing everything you need to know about vulcanized splicing in our new Splice Insights series.
Follow us on social media to stay updated when new blog posts become available, or subscribe to our blog on our website here.
Find your local distributor or Fenner Dunlop Conveyor Services location by checking out our interactive map here or reach out to us at info@fennerdunlop.com if you have any questions about vulcanized splicing!