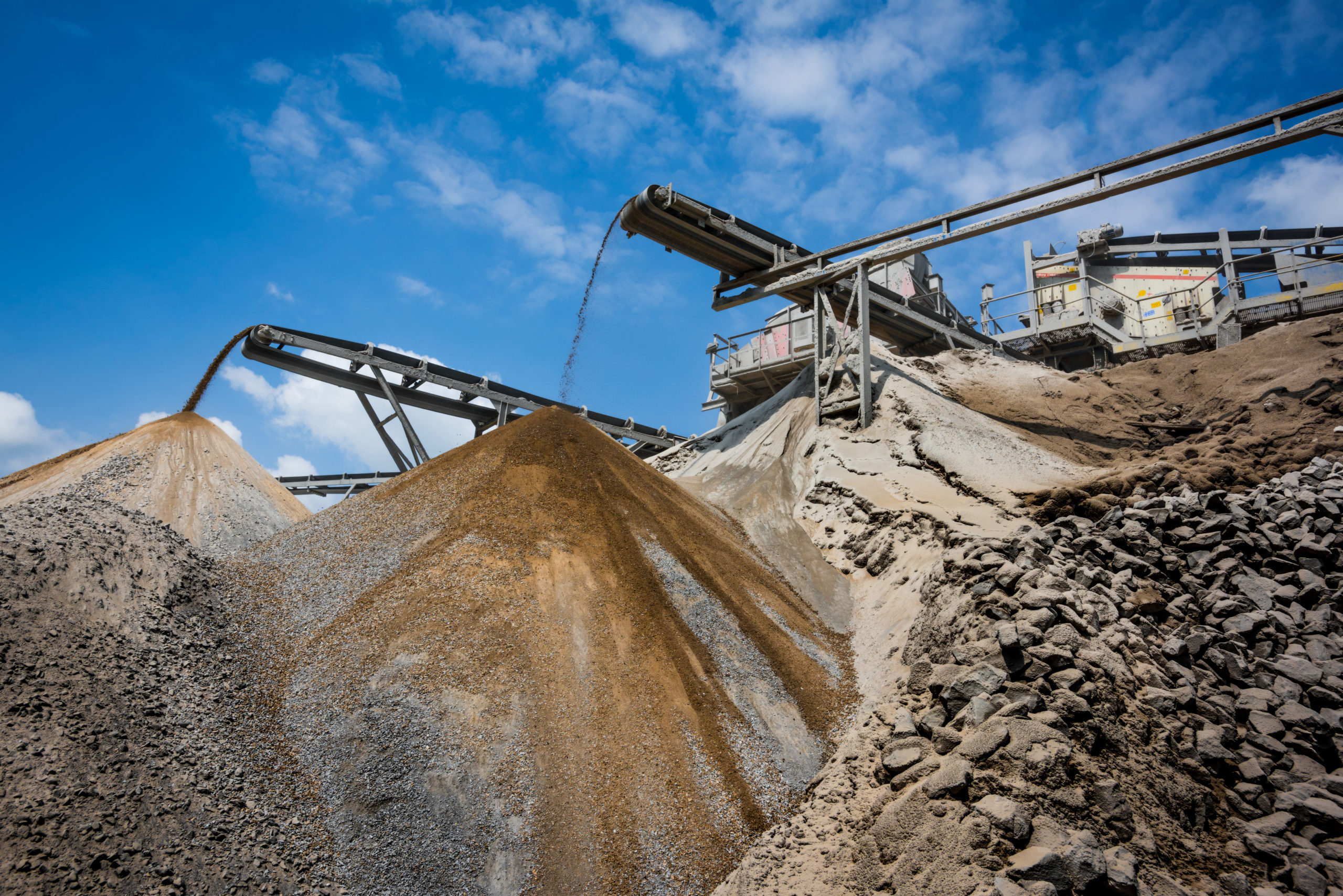 Welcome To Conveyor Chat
Hardworking people need hardworking conveyor belting products. To maximize your uptime and revenue, count on Fenner Dunlop to provide your bulk material handling operations team with the quality and longevity you demand in a conveyor belt.
Founded in 1861, Fenner Dunlop is dedicated to providing you with the best combination of carcasses and cover compounds to meet the toughest bulk material handling applications.
Because our engineers are constantly improving our production processes and materials, our belts consistently outperform the competition in rigorous applications. Plus, we are mindful of the materials we use during the production process in efforts to minimize our environmental footprint.
We craft every component of the belts by ourselves in North America. The production process begins at our state of art weaving facility in Lavonia, Georgia where we create the toughest carcasses on the market with the highest quality fabric. We then treat the carcass with a dynamic cover compound to help your belt withstand various operational and environmental hazards present within your application at one of our manufacturing facilities in Bracebridge, Canada, Port Clinton, Ohio and Toledo, Ohio.
Our belts excel in the following markets:
Steel
Hard rock, precious metals
Sands & gravels
Oil sands
Aggregates
Power generation
Ports & trans-loading
Recycling
Coal mining
Other mining
Chemicals & fertilizers
Cement
Grain handling, agriculture
Wood, log & paper
With over 150 years of industry experience, we are conveyor belt reliability experts who can help your conveyor belt system run at optimal performance. We hope to educate and serve as a knowledgeable resource for our community through Conveyor Chat. Stay tuned for exciting content about the conveyor belting industry.