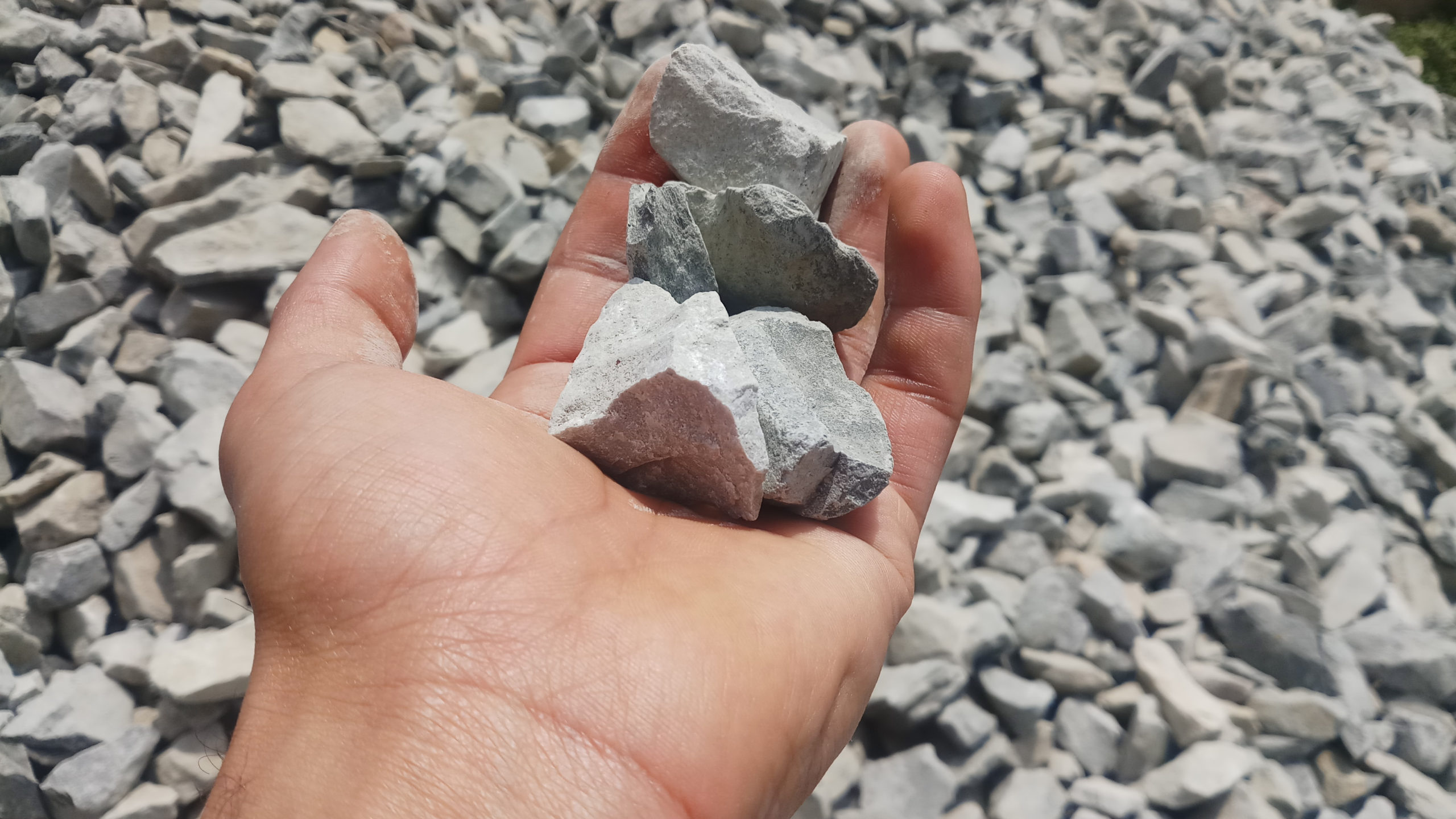 Fenner Dunlop excited to exhibit at upcoming AGG1 & World of Asphalt Event
Fenner Dunlop is looking forward to reconnecting with the AGG1 & World of Asphalt crowd March 29th-31st at the Music City Center in Nashville, Tennessee.
AGG1 & World of Asphalt is the aggregates and asphalt industry's leading exposition and education resource. This show features in-depth industry-focused educational programming and comprehensive exhibits that showcase the latest technologies and innovations in industry-related equipment, products and services.
According to the United States Geological Survey, over 2 billion tons of aggregate materials are used annually in the United States. There is no better way to keep your bulk material handling operation in motion than with the longest-lasting conveyor belting products manufactured by Fenner Dunlop right here in North America.
With over 150 years of manufacturing expertise, Fenner Dunlop has historically led the world in developing and refining conveyor belts that offer the powerful combination of top-class performance and longest possible operational lifetime. Our customers in the aggregates industry greatly benefit from the durability and reliability of our conveyor belts, which allows them to fully optimize the potential profit from their bulk material handling operations.
FENNER DUNLOP ADVANTAGES 
Longest lasting conveyor belts
Reliability you can count on
Unrivaled impact, rip and tear properties
Weaved in the USA. Manufactured in the USA & Canada
Less maintenance required
More energy efficient
Lower cost per ton
Our AGG1 & World of Asphalt booth will allow attendees to see everything that Fenner Dunlop has to offer through product literature, conveyor belt samples, videos,  and more. Stop by booth 963 to learn more about The Fenner Dunlop Difference, and to talk to our sales, services, and marketing team.
Click here to register today! Please contact Marketing Manager Lauren Bilohlavek at lauren.bilohlavek@fennerdunlop.com with any Fenner Dunlop related questions.