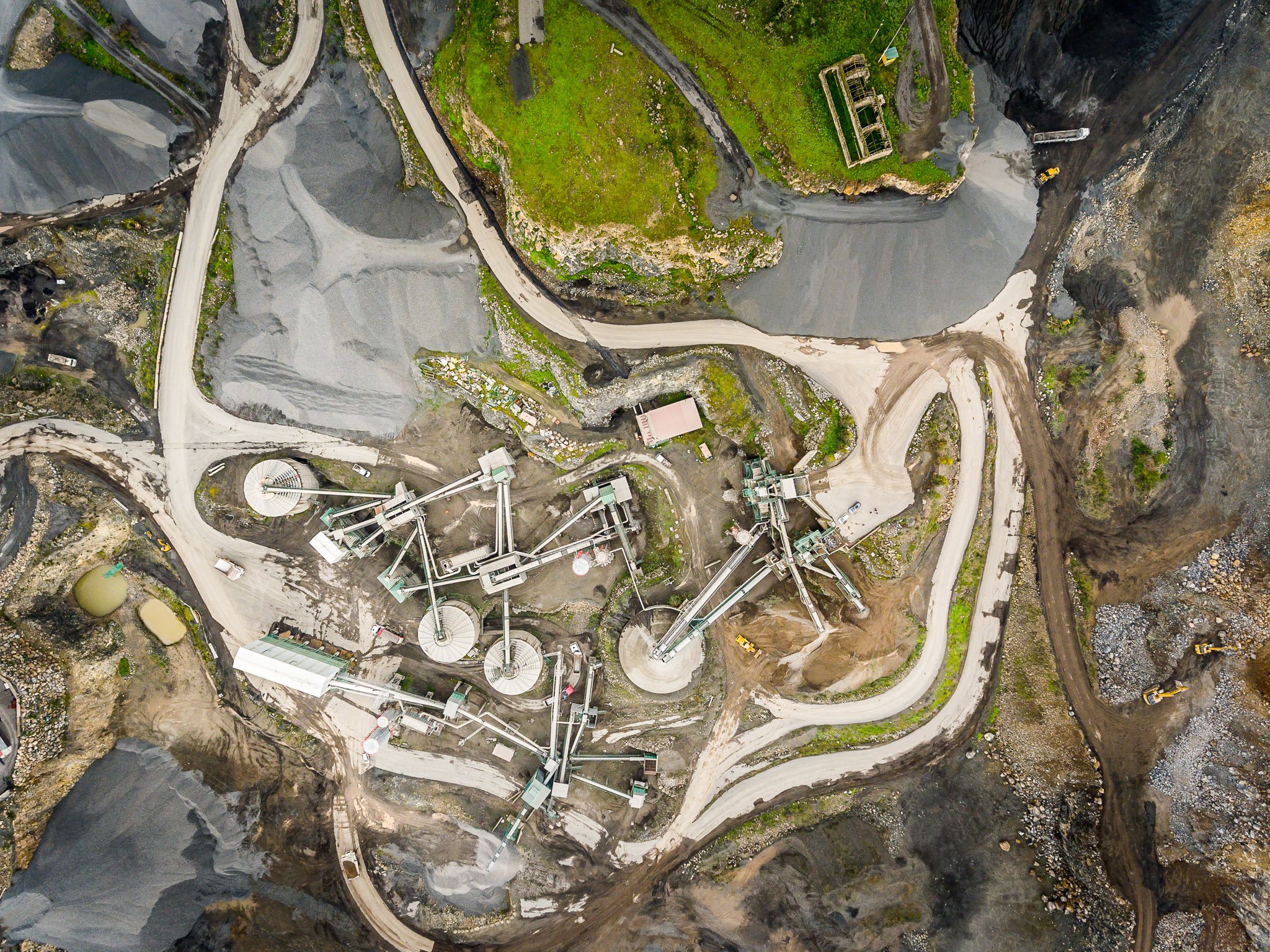 Fenner Dunlop showcases premium X Series at CIM Expo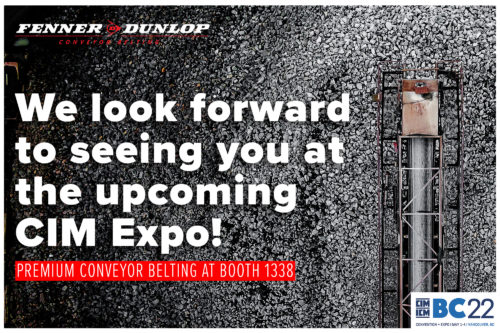 This year's CIM Expo will be held in Vancouver, British Columbia and Fenner Dunlop is ready to see you in person—safely, of course. The CIM Expo is where the Canadian mining community gathers to showcase  leading technology, innovative solutions, services and so much more.
Fenner Dunlop is proud to offer the toughest conveyor belts in the market for your specific mining application. By making our own conveyor belting in our North American facilities, we hold quality control in the highest regard by carefully monitoring each step of the production process—this means you can purchase conveyor belting from Fenner Dunlop with confidence knowing that we ensure the integrity of our belting.
Our X SeriesⓇ product family—UsFlexⓇ, Nova-XⓇ and Patriot XⓇ—are unique in their reinforced construction making them stronger and tougher than standard plied belting. UsFlexⓇ is our most well-known conveyor belting technology that features a straight warp weave. This belt is extremely strong and difficult to destroy, which is crucial for heavy mining applications. We find that once a customer switches to UsFlexⓇ belting, they do not go back to using traditional plied belting.
Nova-XⓇ and Patriot XⓇ both are the only patented dual crimp weave belts in the market. Nova-X is a stronger dual crimp weave that works in applications where high strength and low stretch are required compare to traditional plied belts. Patriot X is for lighter weight applications and is a great alternative to import belting.
In addition to our X SeriesⓇ product family, we offer premium plied belting and steel cord belting to suit your specific bulk material handling needs.
To learn more about our innovative conveyor belting products, visit us at Booth 1338 at the upcoming CIM Expo. Click here to register for the show.
Please email Carl Bouchard, National Sales Director of Canada, at carl.bouchard@fennerdunlop.com or Lauren Bilohlavek, Marketing Manager, at lauren.bilohlavek@fennerdunlop.com with any Fenner Dunlop related questions prior to the show. See you there!