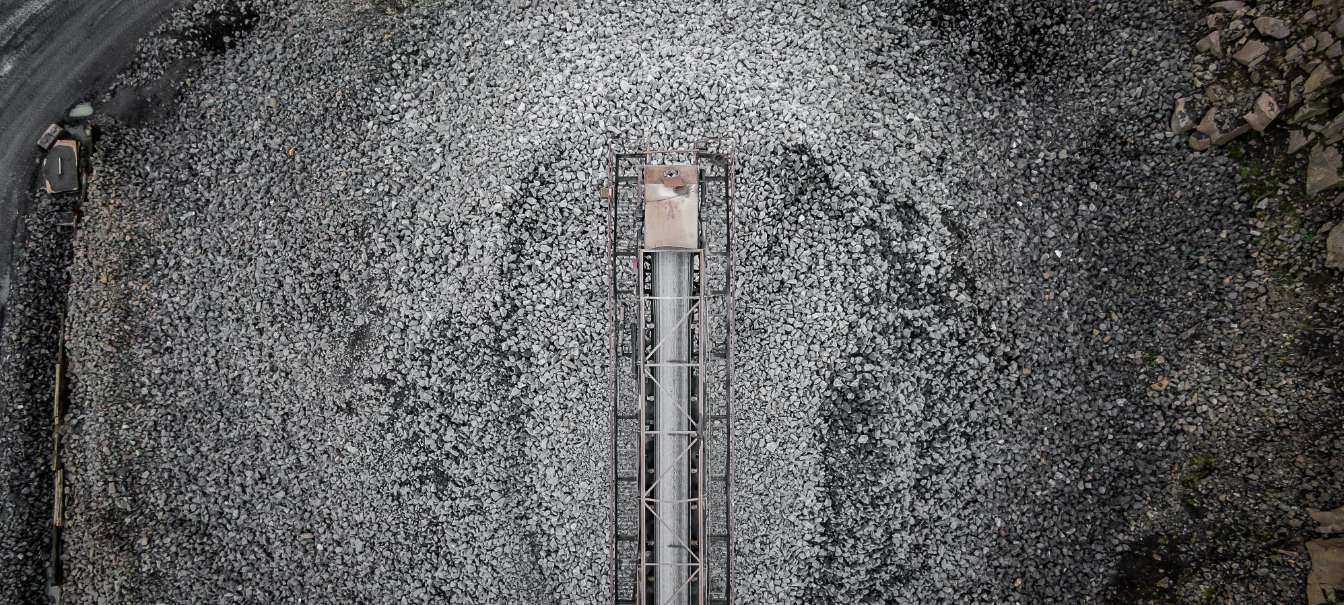 Fenner Dunlop to exhibit in 2021 NSSGA AGG1 Aggregates Academy & Exchange

Fenner Dunlop is excited to be participating and exhibiting in the 2021 NSSGA AGG1 Aggregates Academy & Exchange. This event will be held virtually from February 22nd to February 24th.
Our virtual booth will give attendees access to our brand new industrial catalog which highlights the competitive advantages of our North American made conveyor belting products. Within this catalog, you be able to find information and specifications on our carcasses and cover compounds for industrial bulk material handling applications. You'll also find information on the history of our company, what makes Fenner Dunlop conveyor belting unique and some of the industry organizations we work with when defining conveyor belting standards!
Plus, you will have access to other literature, technical information, blog posts, product photos and more!
We'll also have a virtual lounge each day from 12 pm to 1 pm ET where we'll have presentations on the following topics:
▪️ Conveyor belt troubleshooting
▪️ Vulcanized splicing
▪️ FDA carcasses & cover compounds
Click here to register for the event. Once your profile is completed, you can set up a meeting to network with a team member from Fenner Dunlop.
Contact Marketing Manager Lauren Bilohlavek at lauren.bilohlavek@fennerdunlop.com with any Fenner Dunlop related questions.
We look forward to virtually seeing you!