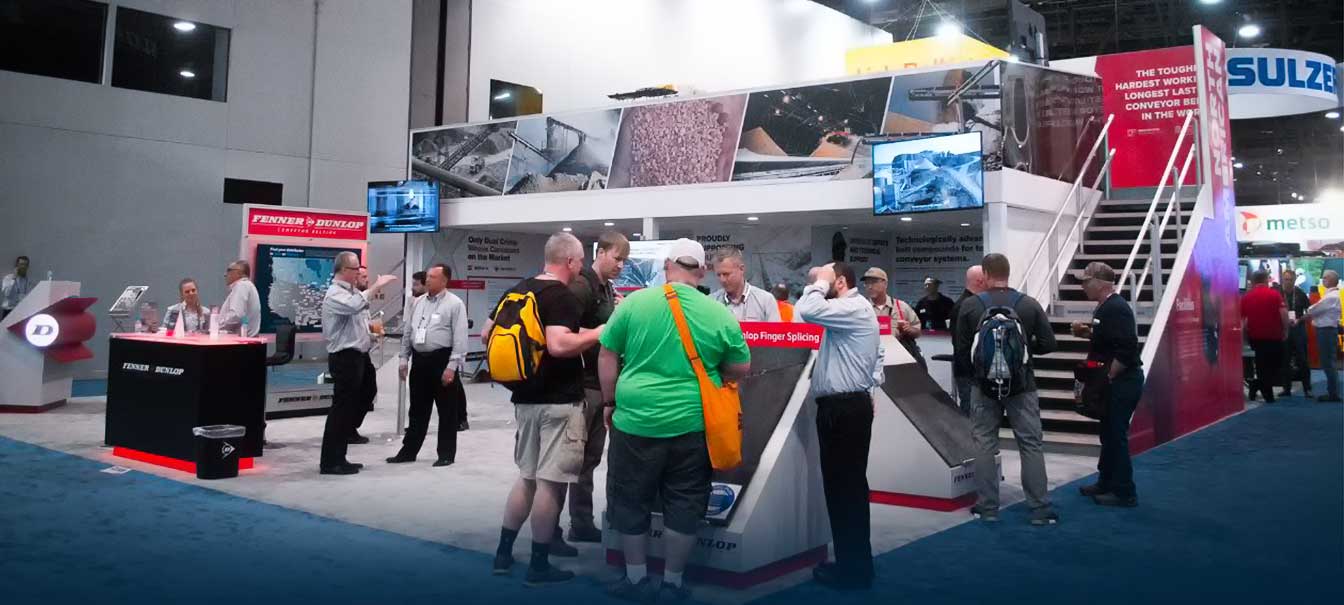 Fenner Dunlop to Exhibit in NIBA Connect: A Virtual Expo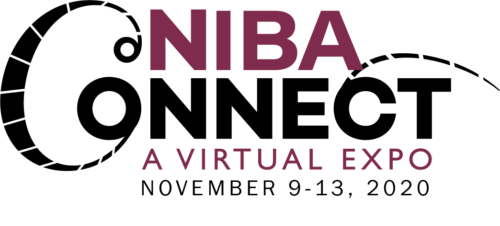 Fenner Dunlop is excited to be participating and exhibiting in the NIBA Connect: A Virtual Expo from November 9th to 13th. As this is a virtual expo, we will have a virtual booth that will allow attendees to meet with our staff and access Fenner Dunlop literature from the comfort of their own space.
Our virtual booth will give attendees early access to our brand new industrial catalog which highlights the competitive advantages of our North American made conveyor belting products. Within this catalog, you be able to find information and specifications on our carcasses and cover compounds for industrial bulk material handling applications. You'll also find information on the history of our company, what makes Fenner Dunlop conveyor belting unique and some of the industry organizations we work with when defining conveyor belting standards!
Interested attendees can set up a virtual meeting from 1 PM to 3 PM with personnel from our sales and services teams by clicking the "request a meeting" icon on our virtual booth page, which will provide available meeting times in our combined schedules. Attendees can begin scheduling meetings on October 26th. Note: All sessions and 1:1 meetings will take place in US Eastern Standard Time.
Contact Marketing Manager Lauren Bilohlavek at lauren.bilohlavek@fennerdunlop.com with any Fenner Dunlop related questions. We look forward to virtually seeing you!
To learn more about the NIBA Connect: A Virtual Expo, click here.