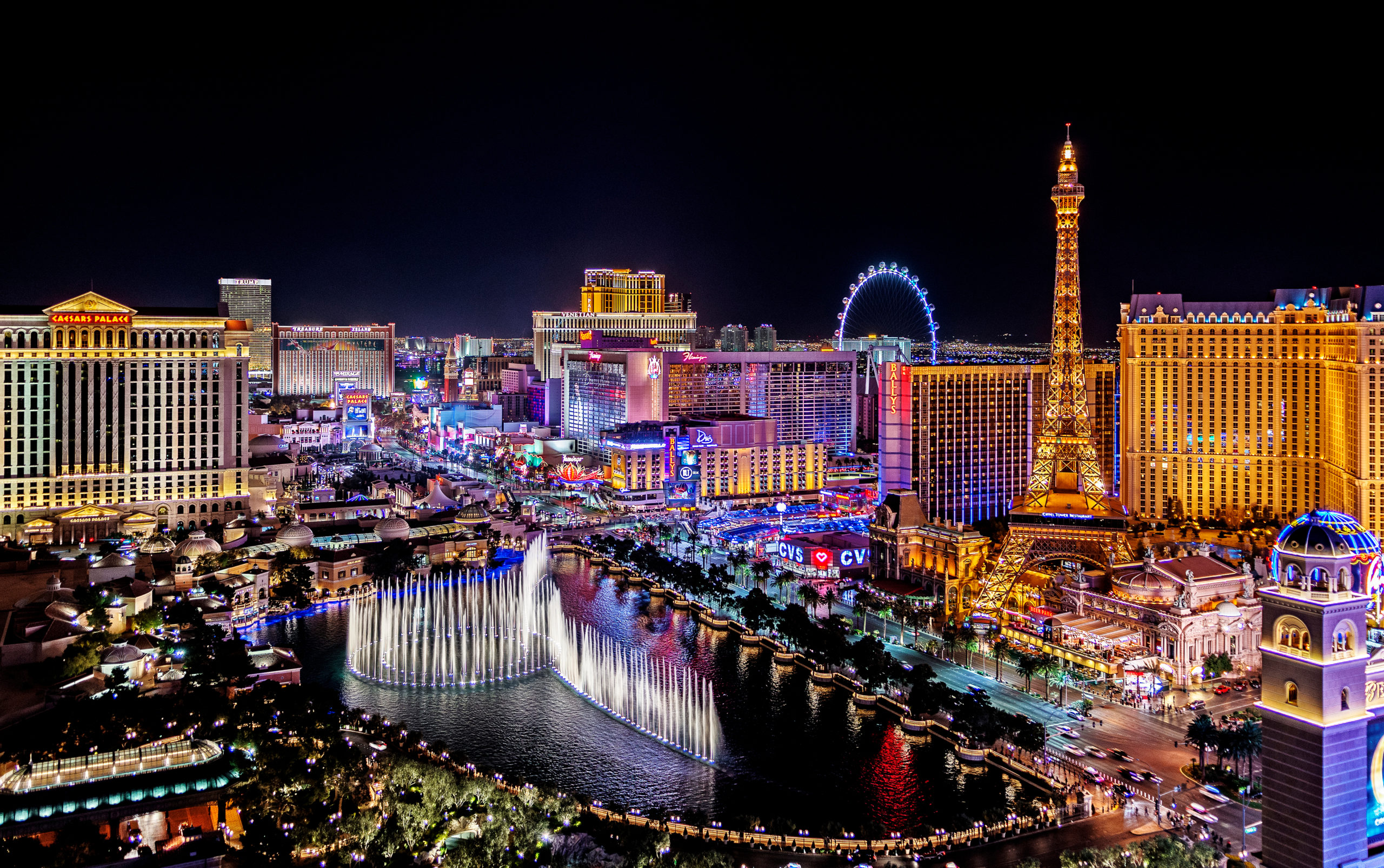 Fenner Dunlop to showcase best-in-class conveyor belts at MINEXPO 2021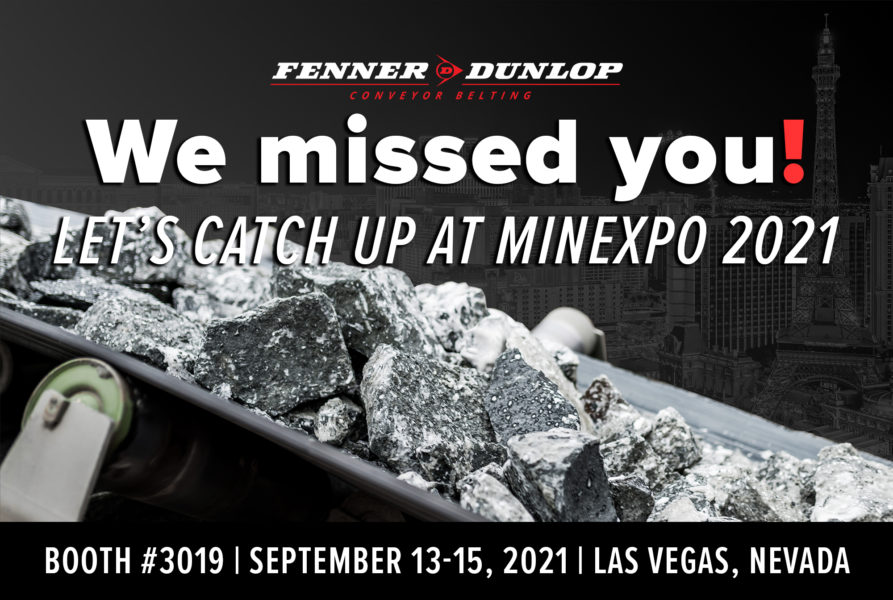 Fenner Dunlop is excited to announce that we will be exhibiting in MINEXPO 2021 from September 13-15 in Las Vegas, Nevada.
With over 150 years of manufacturing expertise, Fenner Dunlop has historically led the world in developing and refining conveyor belts that offer the powerful combination of top-class performance and longest possible operational lifetime. Our customers in the mining industry greatly benefit from the durability and reliability of our conveyor belts, which allows them to fully optimize the potential profit from their mining operations.
We are proud to offer conveyor belts to a diverse range of mining applications:
Hard Rock & Precious Metals Mining
Coal Mining
Aggregate Mining
Salt, Gypsum, Potash Mining
Our MINEXPO 2021 booth will allow attendees to see everything that Fenner Dunlop has to offer through product literature, conveyor belt samples, videos, our industry experts and more. Plus if you'd like to further discuss our conveyor belting, there will be a private meeting space above our booth.
Plus, you'll have the opportunity to experience our new BIRDSi technology, an innovative web application that allows you to proactively monitor your steel cord conveyor belts from a single dashboard, with an interactive, hands on product demo.
As this event is in-person, we will be following all CDC guidelines to ensure the safety of our staff and the attendees. We look forward to seeing you at Booth #3019!
Click here to register today! Please contact Marketing Manager Lauren Bilohlavek at lauren.bilohlavek@fennerdunlop.com with any Fenner Dunlop related questions.
Want to know more about Fenner Dunlop before MINEXPO 2021? Read a recent article about Fenner Dunlop here and listen to a podcast feature about Fenner Dunlop here.
Up to date as of 7/13/2021