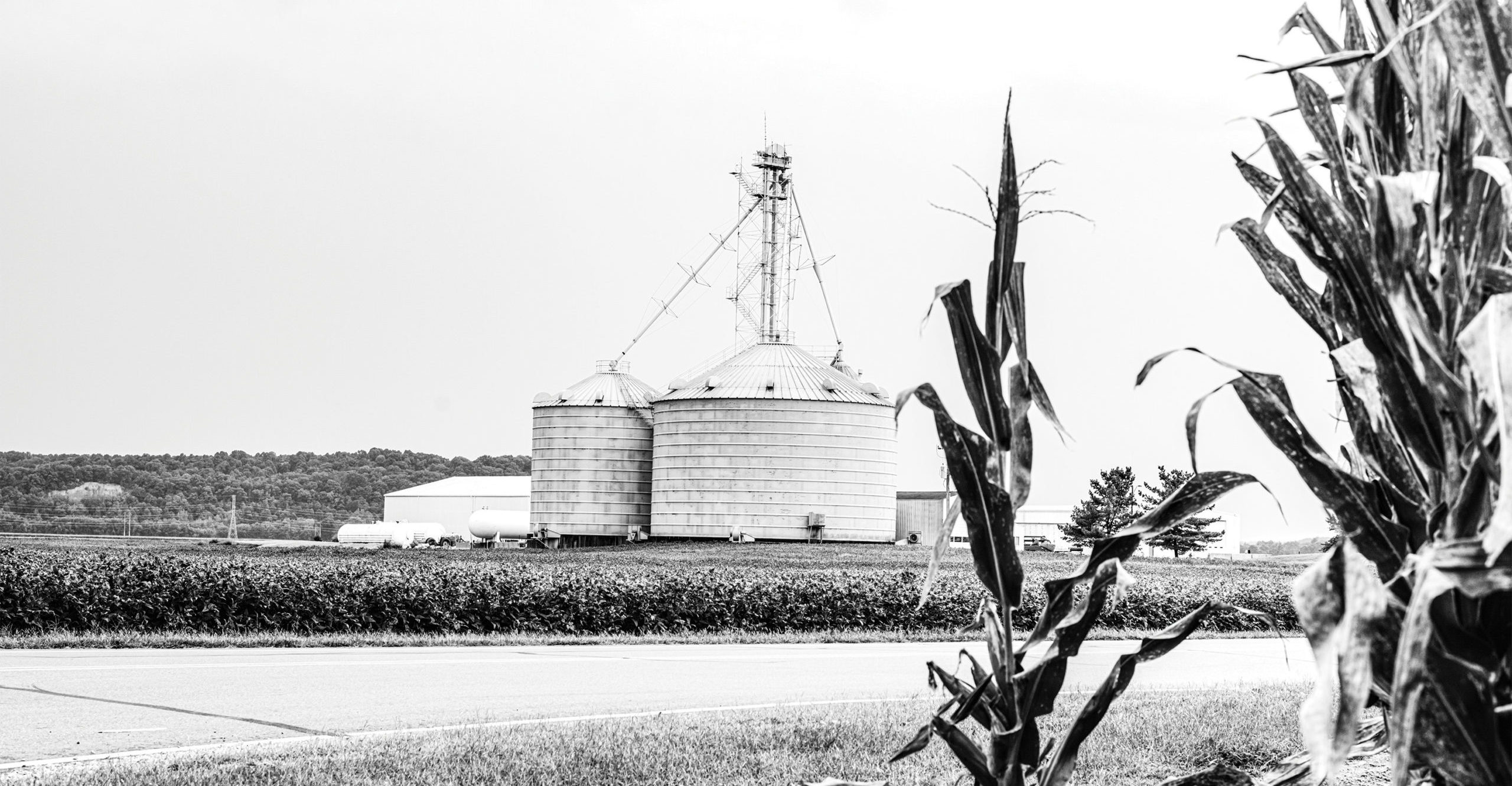 Fenner Dunlop to showcase best-in-class grain handling conveyor belts at GEAPS Exchange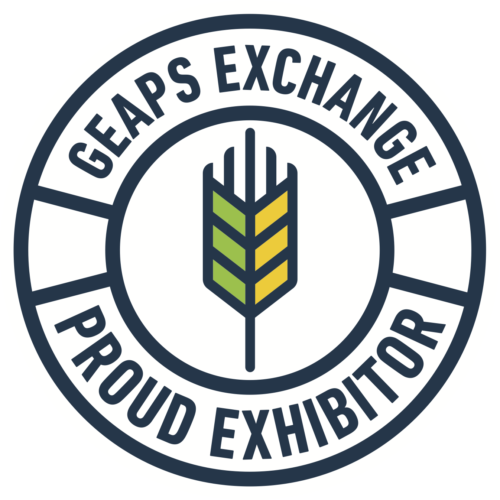 Fenner Dunlop is looking forward to exhibiting our premium grain handling conveyor belts at the upcoming 2022 GEAPS Exchange which will be held from March 26th to 29th at the Kansas City Convention Center in Kansas City, Missouri.
GEAPS Exchange is an annual Technical Conference and Exposition. Each year thousands of attendees gather at the conference to learn about the latest topics affecting the industry and explore innovative new products and services. The location of the Exchange changes from year to year.
Our Carcass & Cover Compound Offerings
Fenner Dunlop offers conveyor belting for these demanding agriculture environments — corn, soy beans, wheat and grain terminals. Grain conveyors and elevators, feed silos, milling and other agricultural applications require durability, fire retardancy, oil resistance and cold temperature resistance.
Carcasses
Weaved in USA. Production completed in USA & Canada.
GrainFlex™ — GrainFlex™ is produced with an UsFlex™ carcass to provide the ultimate solution to ripping and tearing, which is critical for grain terminal applications. It exceeds the OSHA requirements for the safest surface resistivity, which requires those superior anti-static properties.
GrainSupreme™ — GrainSupreme™ is produced with a PlylokSupreme® carcass to provide maximum rip and tear resistance coupled with superior bolt retention properties.
GrainMaster™ —GrainMaster™ is produced with a  PlylokMaster® carcass that delivers high strength along with low elongation and excellent fastener holding properties.
Cover Compounds
Protecting the valued carcass.
UGH 2.0™ — Ultra Grain Handler

UGH is designed for oil treated grain, crushed soybeans and other materials where animal or vegetable fats are a deteriorating factor and where combustion properties  are a concern.  UGH is fire and oil resistant, meeting ARPM-FR Class 2 and  has  a temperature range of -30° to 200° F.

CGH 2.0™ — Classic Grain Handler

CGH provides moderate oil resistant covers for grain handling. This fire retardant compound meets ARPM-FR Class 2 and is designed for colder operating climates. CGH 2.0 can handle temperatures that range from -40° to 200° F. It is designed for whole oily grains, including wheat, corn, soybeans, cottonseed, flaxseed, and sunflower seed.
Visit us at the 2022 GEAPS Exchange
Stop by Booth 2140 to learn more about The Fenner Dunlop Difference, and to talk to our sales, services, and marketing team.
Click here to register today! Please contact Product & Brand Marketing Strategist Mark Morrison at mark.morrison@fennerdunlop.com with any Fenner Dunlop related questions.