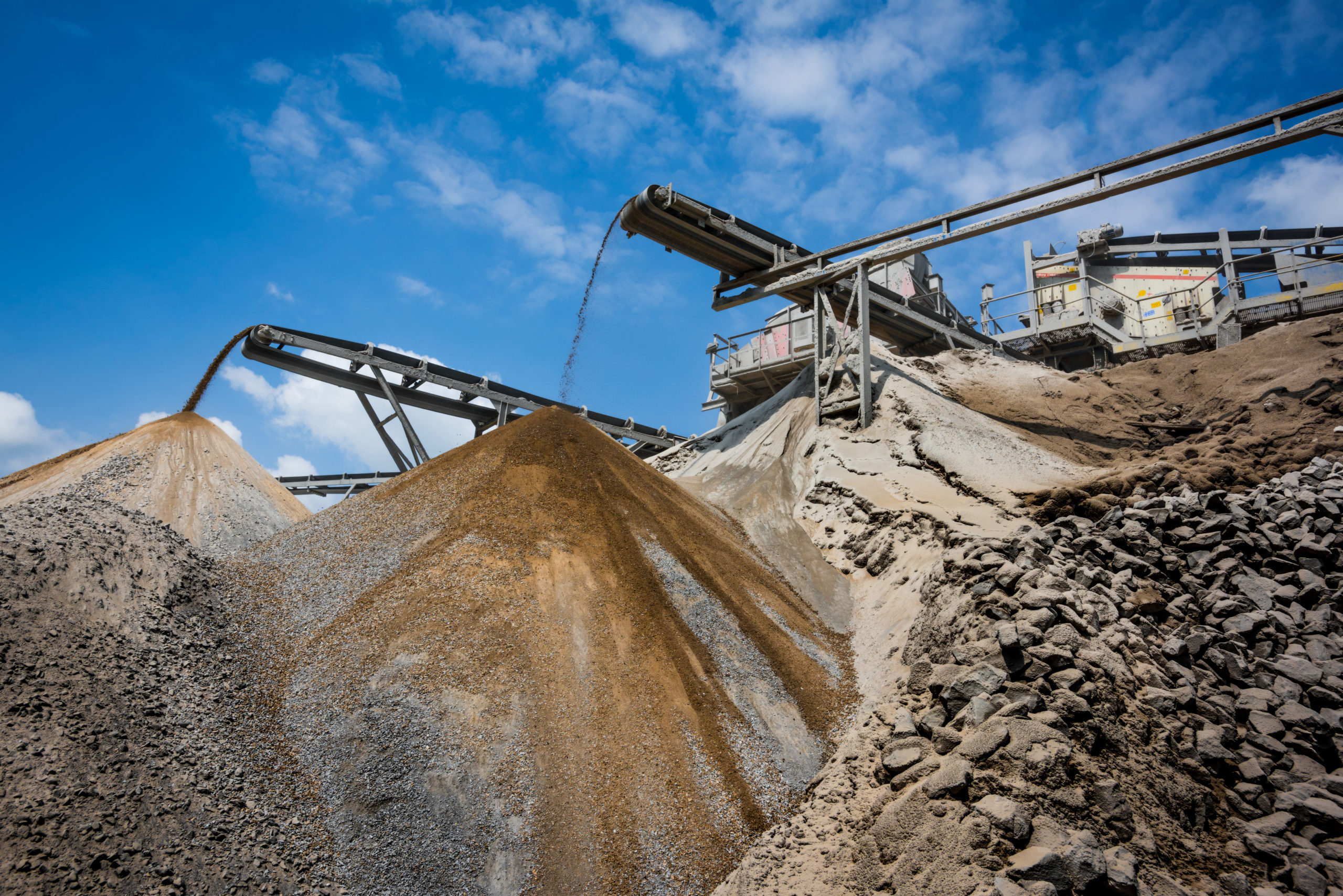 Saludos de Acapulco, Mexico: Fenner Dunlop to exhibit in XXXIV International Mining Convention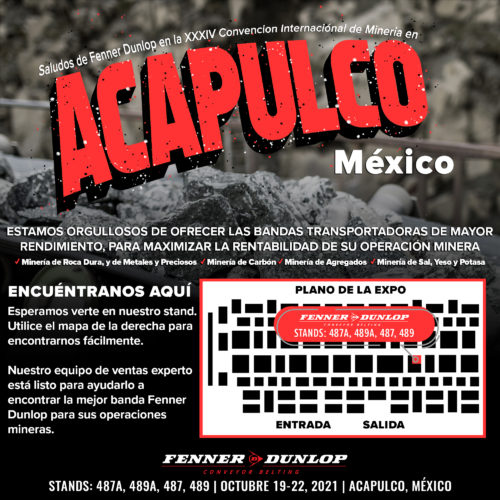 Fenner Dunlop is excited to be exhibiting in the upcoming XXXIV International Mining Convention in Acapulco, Mexico from October 19 to 22.
Each year, the event provides a forum for industry experts from Latin America and beyond to come together and discuss the latest developments in the industry. From technical seminars, to walking the exhibition floor, or listening to upcoming  mining project reviews,  the event allows the 7,000 plus visitors that are typically in attendance to network and talk all things mining.  Fenner Dunlop will be at this year's event with an exhibition booth showcasing our premium, longest lasting conveyor belting products.
We offer a premium line of North American made conveyor belting solutions for a variety of mining applications – coal mining, precious metal mining, heavy aggregates mining, etc. At the show, we will be showcasing our best in class X Series which includes UsFlex, Nova-X and Patriot X.
UsFlex excels in heavy duty applications and owes its outstanding impact and tear-resistant characteristics to an innovative woven straight-warp carcass. Nova-X can handle the toughest aggregates applications from sand and gravel to primary crushers thanks to its heavy duty dual crimp carcass. Patriot X offers a lighter duty dual crimp carcass and is a great alternative for economical plied belting at a similar price point, but significantly better quality and longevity
All of our fabric conveyor belts are made with top-quality yarn that we twist in-house at our Weaving Facility in Lavonia, Georgia.
We also offer a steel cord conveyor belting line that delivers the toughest loads over the longest hauls. Pair your steel cord conveyor belt with our innovative monitoring solutions – EagleEye and BIRDSi – to reduce your downtime.
Let's connect at the show! Visit us at Stands: 487A, 489A, 487, 489 – see map in above graphic to easily find us – to learn more.