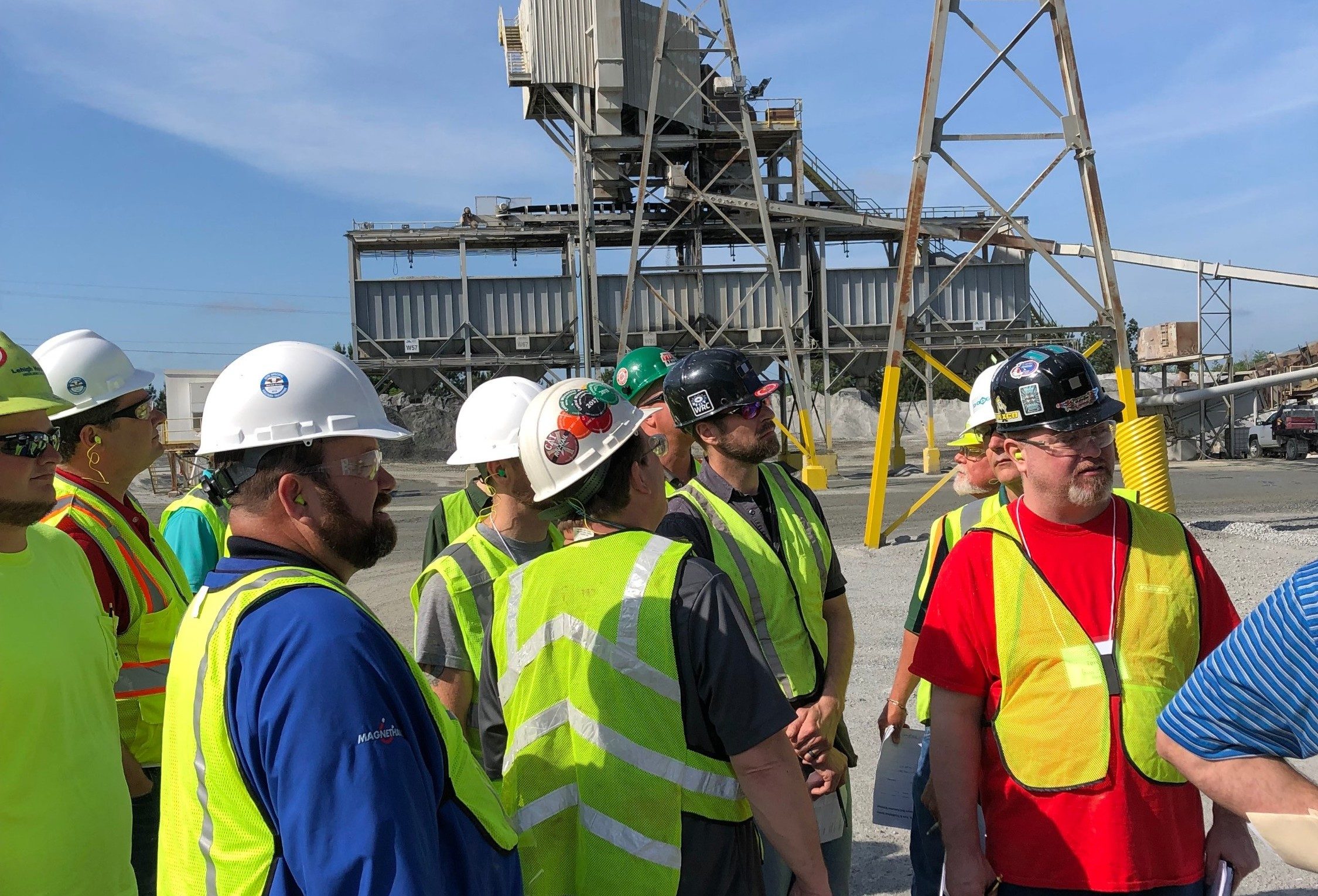 Track, Train, Troubleshoot for Heavyweight Belting Seminar with Industry Experts including Buddy Wilson
We are excited to share that Buddy Wilson, Senior Director of Services at Fenner Dunlop, will be a trainer in the upcoming Track, Train, Troubleshoot for Heavyweight Belting Seminar presented by NIBA – The Belting Association. This seminar will expand your knowledge on conveyor operations through lecture and hands on experience.
Attendees will participate in an interactive classroom session detailing industry standard on belt conveyor operation. Empowered with this knowledge, the class will engage in real world observation at a host aggregate facility and record observations which otherwise may go unnoticed.
Buddy Wilson has spent his entire professional life in the belting industry. Over the past 20 years, he has worked on all sides of the belting industry, including belting and component sales, applications engineering, conveyor service operations management and international project management. Buddy especially enjoys the process of conveyor troubleshooting and optimization.
Whether you are new or experienced in the industry, we highly encourage your attendance. Buddy along with the other NIBA facilitators offer over 75 years of combined experience, will interact with participants to assure understanding of the topics covered. Trainers will be available for a meet and greet dinner the evening prior to the training. Please RSVP during registration to attend.
Learn more about the event and register here. There are still spots available!
Up to date as of 8/10/2021.