With over 150 years of manufacturing expertise and 4 ISO 9001-2015 certified manufacturing facilities, Fenner Dunlop Conveyor Solutions delivers measurable, sustainable results in the field, day in and day out.
We have invested more than $100MM in our North American plants, including boasting the longest press in the world, a state of the art pressure equalizer that allows an even pressure applied to the entire belt vs. older technology. We are really proud of our new calender machine from Germany that has the latest hard pressure rollers to finish and smooth our carcass and cover compounds.
At Fenner Dunlop, we hold quality control in the highest regard. We accomplish this by ensuring the integrity of our conveyor belt manufacturing by monitoring each step of the production process. Our unique state of the art fabric weaving facility in Lavonia, GA is one of a kind in our industry. They recently purchased a treater that allows a superior adhesion of carcass to cover compound.
Production is then passed on to our conveyor belt manufacturing plants in Port Clinton, OH, Toledo, OH, and Bracebridge, Ontario. Focused attention is given to each belting order to ensure that the materials and processes used to produce a belt will assist the end-user in reducing operation costs, maximizing uptime, and improving revenue.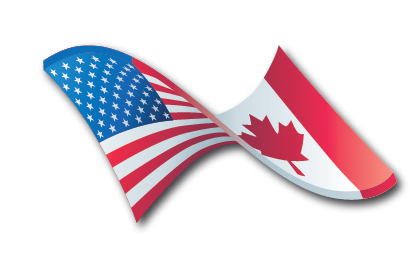 Lavonia, GA – weaving facility