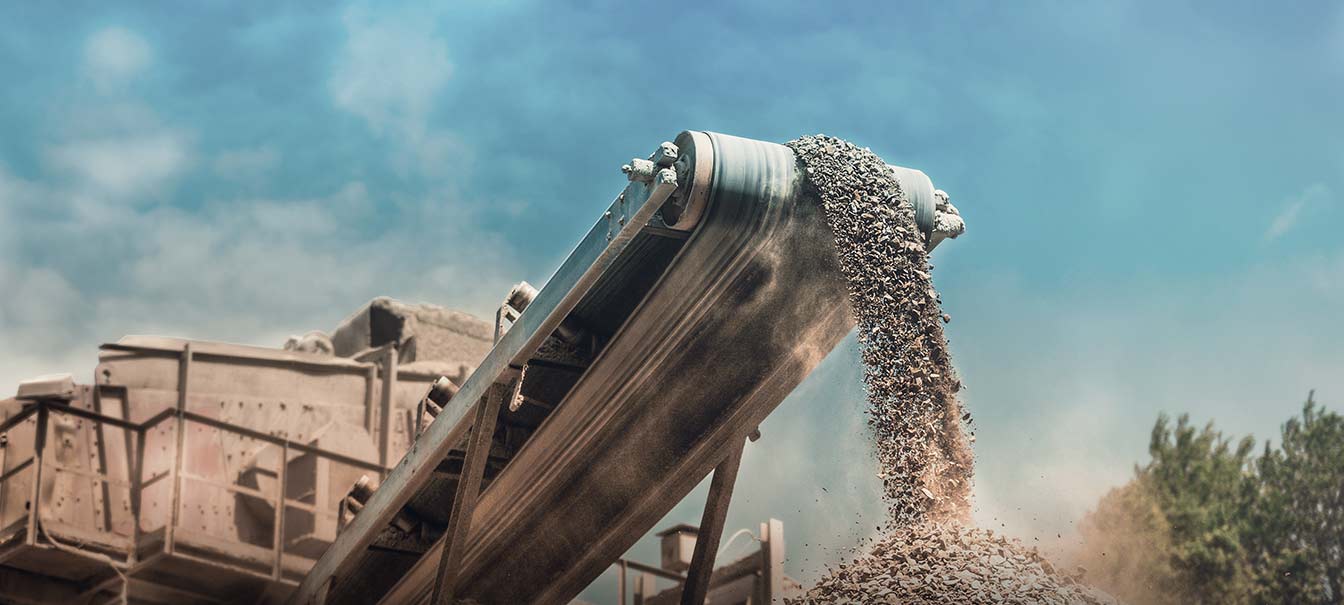 Fenner Dunlop to exhibit in CIM Virtual Convention + EXPO
Fenner Dunlop to exhibit in CIM Virtual Convention + EXPO
---
Fenner Dunlop is excited to share that we will be exhibiting in the CIM Virtual Convention + EXPO. The CIM Convention + EXPO is Canada's premier mining trade show where attendees can find the latest in mining equipment, tools, technology, hardware and software. This event will take place May 3 through May 6.
Fenner Dunlop is ready to help you succeed in your bulk coal, heavy metal and precious metal handling industry with the toughest, North American made conveyor belts on the market.
Learn why Fenner Dunlop is unlike any other conveyor belt manufacturer in the world by visiting our virtual booth. We are highlighting our best-in-class X Series carcass family — UsFlex, Nova-X and Patriot X.
UsFlex is the ultimate solution for heavy duty bulk material handling operations thanks to its innovative woven straight-warp carcass. Nova-X offers unsurpassed impact and puncture resistance, excellent load support, and longer service life than other premium belts. Patriot X is great for lighter duty bulk material handling operations and offers significantly better rip, tear, and impact performance compared to typical plied belting.
We will also have literature available on our full industrial products line, cleatline series, diagnostics capabilities and cover compounds.
Plus when you visit our virtual booth, you will have the opportunity to meet and chat with our highly experienced and knowledgeable Canada sales team: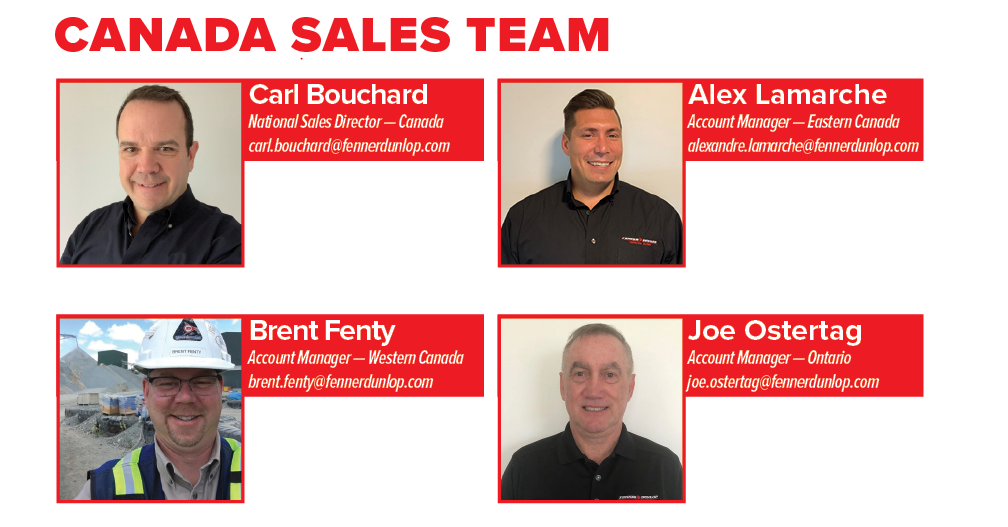 Click here to register today! Please contact Marketing Manager Lauren Bilohlavek at lauren.bilohlavek@fennerdunlop.com with any Fenner Dunlop related questions.
We look forward to virtually seeing you at this year's #CIMVTL21!